Do you often use Google Drive to store and view your files? If yes, then how about learning how to directly convert your files from Google Drive? By doing so, you can save a lot of time and effort in converting your files from one format to another. Furthermore, this will definitely come in handy at times wherein you do not have direct access to your Google Drive for PC folder.
The Steps – How to directly convert files from Google Drive in Chrome
On your Chrome web browser, go to the Web Store then download and install the browser app called "DriveConverter".
Once installed, open a new tab on your browser then go to your Google Drive account.
On your Google Drive account, select an image, music file, spreadsheet or document that you wish to convert. You can only select one.
Right-click on your selected file then on the drop-down menu, select Open with > DriveConverter. You will then be taken to a new tab. Just click "Accept" if ever you will be asked to grant the app's request for permission.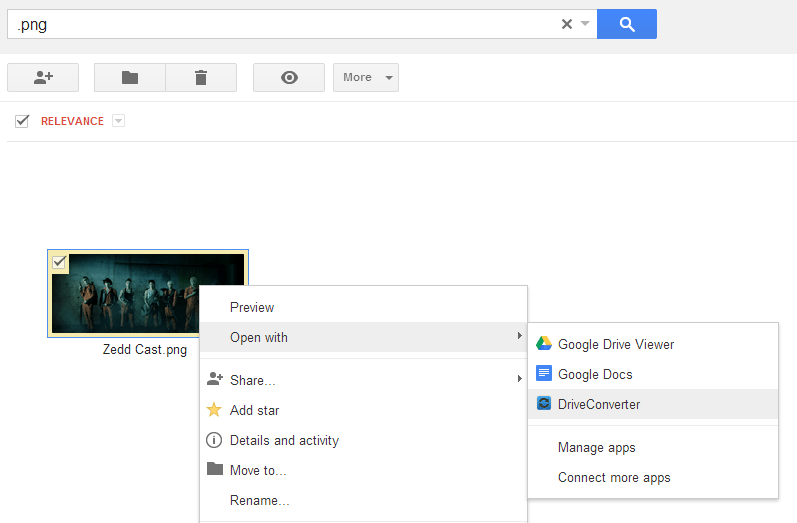 On the next page, you will be asked to select the format of your desired output file. For example, if you have a PNG file then you can convert it to JPG or TIFF.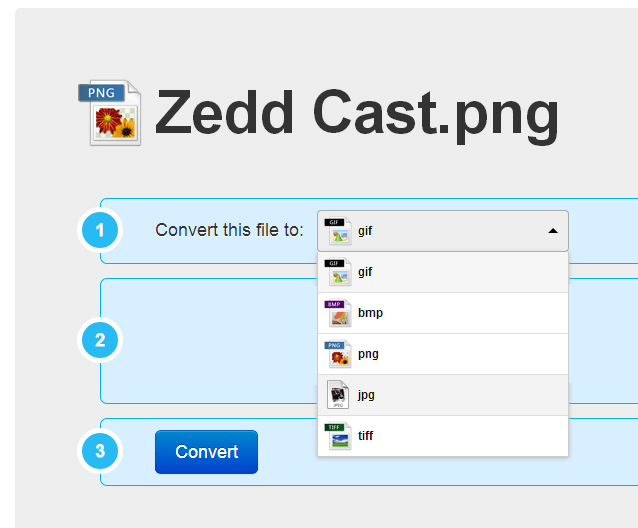 Once you're done with the basic configurations, just click the "Convert" button then wait until the app finishes the conversion process. Thereafter, just click the "Download" button to download and save the converted file to your computer. You may also opt to automatically save a copy of the converted file to your Google Drive.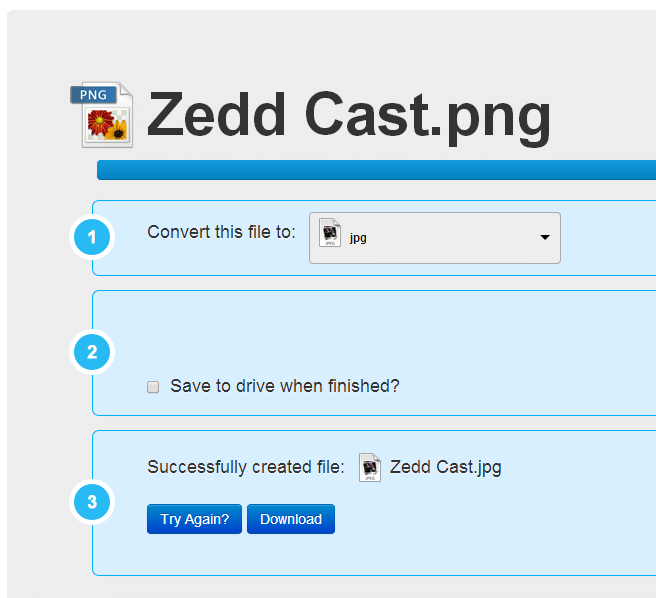 So that's it. Just keep in mind that with DriveConverter, you can convert the following formats:
For documents – word to pdf, excel to pdf, word to rtf, word to txt
For images – jpg to png, gif, tiff, bmp and vice versa
For music files – ogg to mp3, m4a, flac to mp3, m4a, ogg and more
Related Posts