By default, Chrome has already provided a keyboard shortcut for your bookmarks. Speaking of which, if you press Ctrl + Shift + O, then you can open and view your bookmarks manager. If you press Ctrl + Shift + B, then you'll be able to hide or show your browser's bookmarks bar.
Now, what if you're someone who likes to browse on full screen? Keeping the bookmarks bar on top of every page that you visit would be quite annoying. Aside from that, you won't be able to see the actual tabs. This makes it difficult for you to switch between pages just so you could open your bookmarks manager.
Anyways, there's no need for you to fret. You can just opt to open and access your bookmarks from your right-click context menu. Just read the steps listed below to learn how.
How to open bookmarks from right-click menu in Chrome
On your Chrome web browser, go to the Web Store then download and install the extension called "Context Bookmarks".
After installing the said extension, it will automatically run in the background. It also won't add any icon to your omnibox.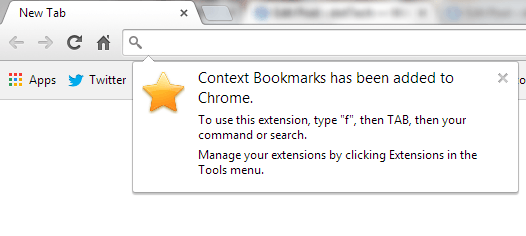 So what's next? Just open a new page and view any random site then right-click on any section of the page. To be safe, make sure that you're not right-clicking on top of a video or image.
As you can see on the right-click (context) menu, there's a new option added for "Bookmarks bar". Just click on it then select the bookmark that you wish to open. The bookmarked page will be immediately loaded in a new tab.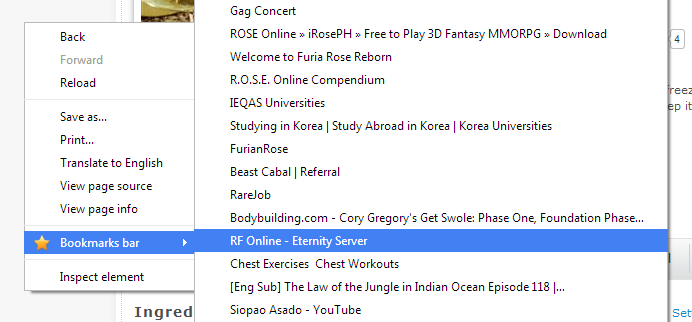 Now, if you want to configure the extension's settings. Just go to your browser's extensions page (type chrome://extensions on the address bar then press "Enter") then find the section for Context Bookmarks. Click the "Options" link right below it and update your preferences.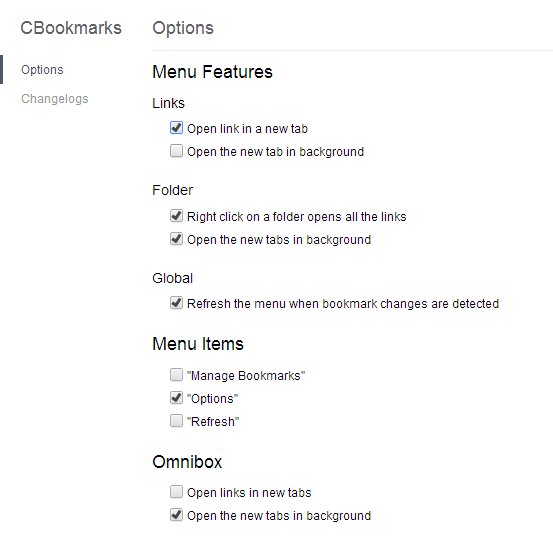 It's as simple as that.
Related Posts