Are you bored with the same Google Chrome New Tab page. If so you can add random animated GIFs with a comical touch. The Animated Tabs extension for Google Chrome displays alternative animated GIFs each time you click on the New Tab button.
This is the Animated Tabs extension page. There click on the + Free button to add the extension to the Google Chrome browser. When you've added the extension, click on the New tab button. Then the tab page will include an animated GIF as in the shot below.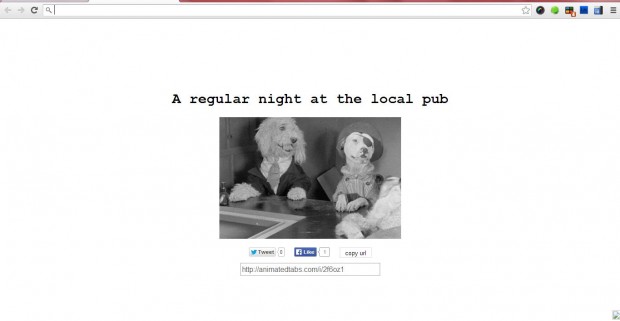 Above each of the animated GIFs there is a caption. Below them is the URL of the animated GIFs. You can copy the URLs to save your favourite clips by selecting the Copy URL button.
Each time you now click on the New tab button, you can watch alternative looped clips. The randomness of the clips keeps them interesting and fun. In the animated GIF shown below, jello bounces in slow motion.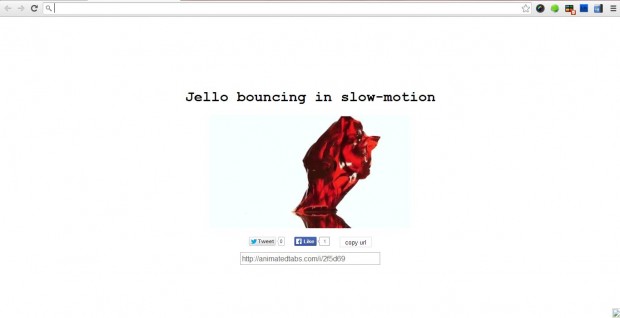 Animated Tabs doesn't include any additional options with which to configure the clips, and doesn't add any notable options to the tab page either. However, it's still a fun addition to the Google Chrome New Tab page.
Related Posts