Click-free Browsing is a Google Chrome extension that allows users to browse without pressing the mouse buttons. It adds a set of arrow icons to the right of website pages so that you can scroll up or down a page by hovering the cursor over them. In addition, you can also open page links by hovering the mouse cursor over their arrows.
To add the extension to Chrome, open this page and click on + Free. Then there should be a Click-free browsing button icon on the toolbar, which doesn't open anything when you press it. Once you've added the extension, restart the Google Chrome browser.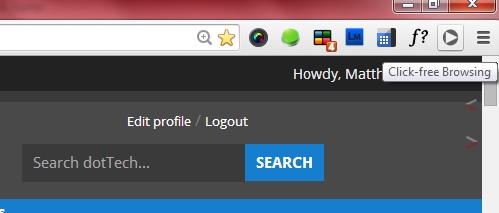 Now when you open a website page there will be six arrows beside the scrollbar as below. Hover the cursor over the and down arrows to scroll up/down the page. You can also go back and forward pages by hovering the cursor over the < and > arrows.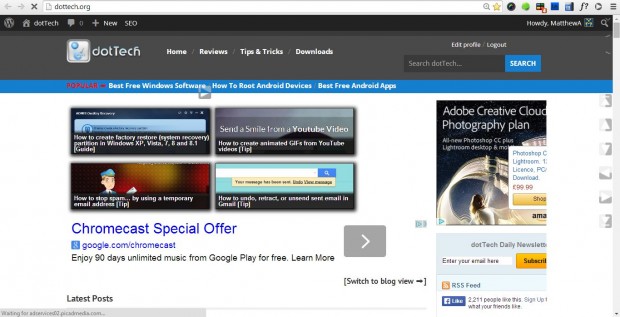 When you hover the cursor over a page link you'll find an arrow behind it as in the shot below. Hover the cursor over that arrow to open the page link.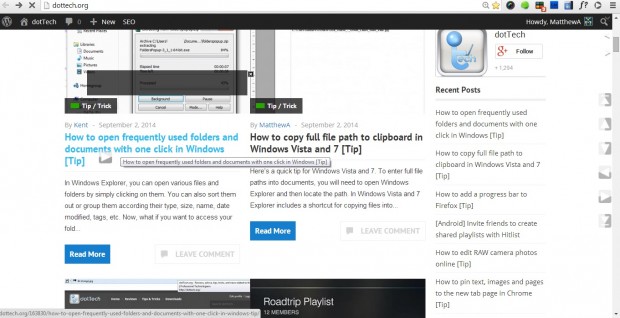 For further options, open the Google Chrome extension page by entering chrome://extensions in the address bar. Then click the Options button under Click-free Browsing. That opens the page in the shot below.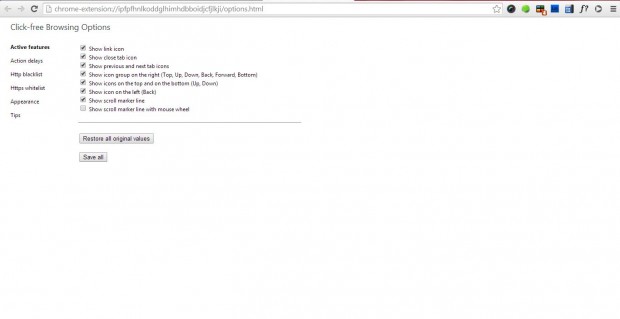 To customize the arrow colors, click on the Appearance option. Then you can select alternative colors for both active and passive arrow icons. Click the Save all button to apply the colors to the arrows as below.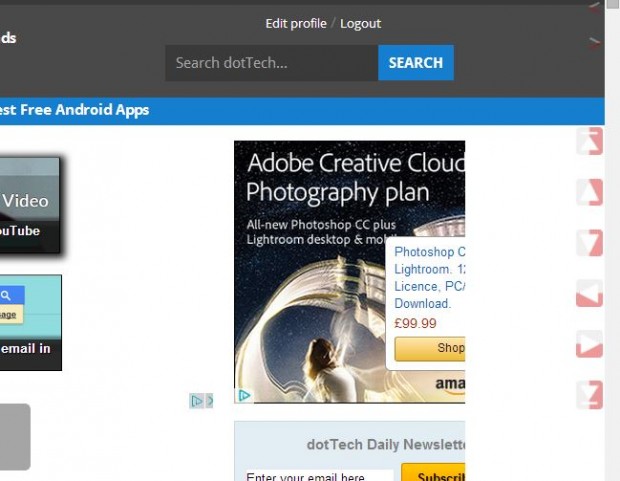 The add-on has a few keyboard shortcuts. Press the Ctrl key and hover the cursor over an arrow to open pages in new background tabs. To open a link in new window, press Shift whilst hovering the cursor over a link arrow.
Note that Click-free Browsing is active on only http pages, and will not work on secure https websites. For further details, check out this Click-free Browsing video.
Related Posts