This article told you about how to add a weather forecast to Google Chrome. However, that weather extension is limited to the Google Chrome toolbar. We can also add customizable weather forecasts, plus a clock, to the Google Chrome New Tab page with the Currently extension.
This is the extension's page from which you can add it to Chrome. Click on the + Free option, and then select the New tab button at the top of the browser. That opens the Currently weather forecast and clock on New Tab page as below.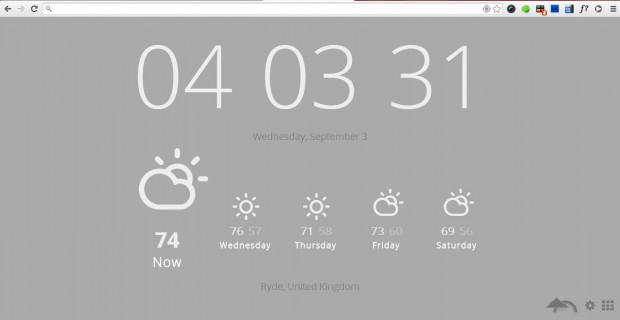 That shows you a five-day forecast for your area. If you move the cursor over the weather forecasts an additional text box displays some extra details as in the shot below. Click the Wunderground button at the bottom right of the page to open a website forecast.
The add-on has a few customization options for the page. Click the Options cog icon at the bottom right of the window to open the page in the shot below. You can switch from Fahrenheit to Celsius by selecting System on the left of the window and then the pertinent radio button. There you can also switch the clock to 24-hour format.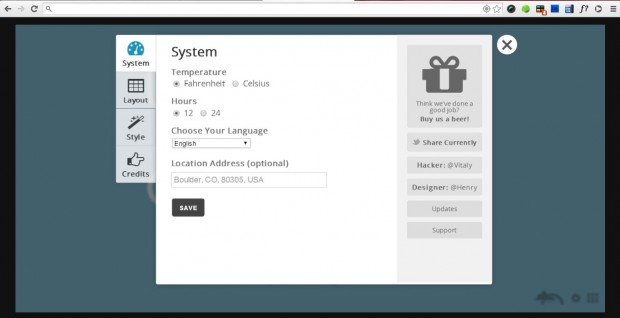 You can also choose alternative background colors for the page. Click on Style and then a select a color from the grid. Press the Save button to add the new background to the page as below.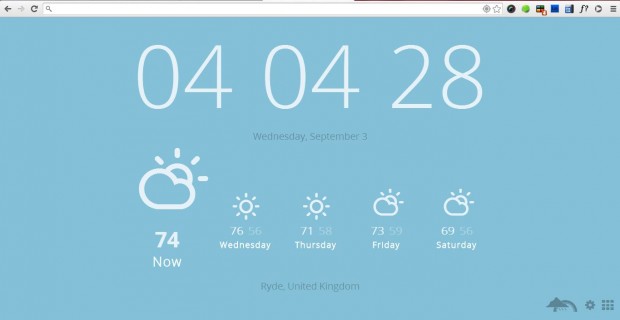 So now you can instantly check the weather forecasts from the Google Chrome New Tab page. You can find further details for the Currently extension at this page.
Related Posts