More recent versions of Google Chrome have a New Tab page that includes a Google logo and search box. The addition of the search box provides a shortcut to Google, but also reduces the amount of space on the page for the thumbnails. You can revert back to the previous New Tab page, if that's preferable, with a Google Chrome extension.
New Tab Reloaded is an extension that restores the tab page from previous versions of the browser. You can add it to Google Chrome from this page. There click on the + Free option, and then click the New tab button to open the page below.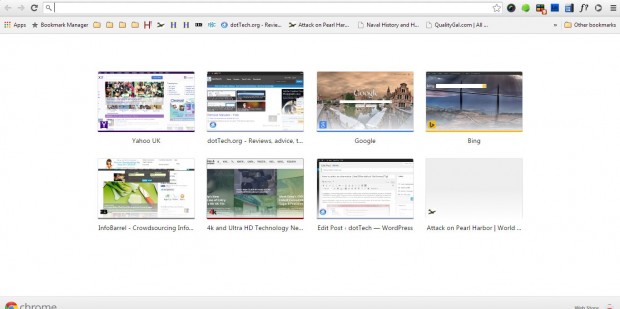 Now the Google Chrome New Tab page no longer includes a search box. You can also adjust the number of thumbnails on that page. Open the Google Chrome Extensions page by entering chrome://extensions in the address bar. Then click Options under New Tab Reloaded to open the page below.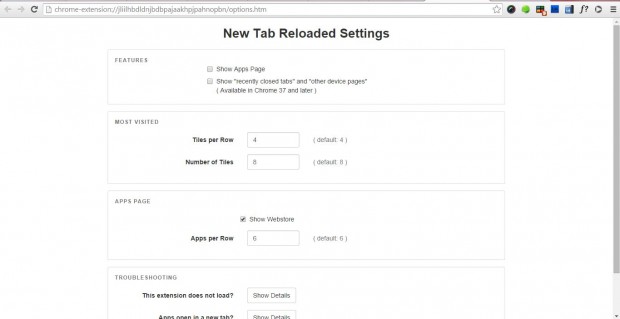 Enter a number in the Number of Tiles text box. Press the Apply button at the top of the page, and open the New Tab page. The page will then have an alternative number of thumbnails on it as below.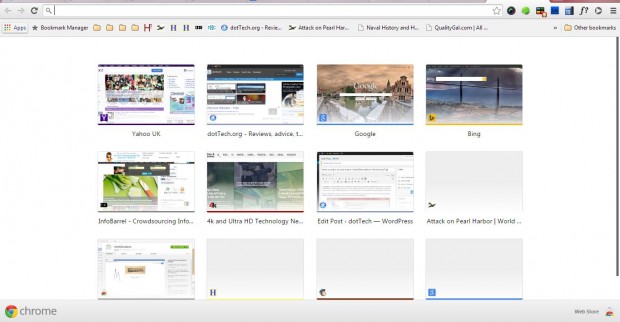 You can also add the Apps page to the New Tab page. Click the Show Apps Page check box, and press the Apply button. Then click Apps at the bottom of the New Tab page to open app shortcuts.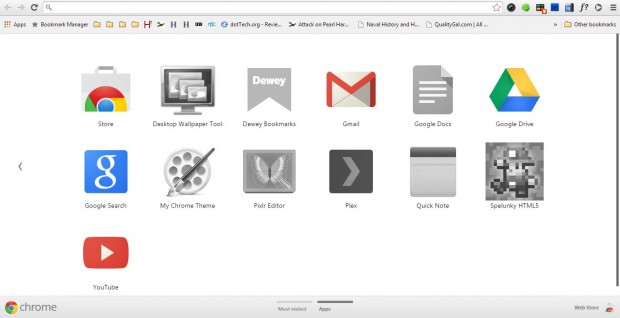 So to expand the page shortcuts on your Google Chrome New Tab page, check out New Tab Reloaded. With it, you can then customize the number of thumbnails on the page, add app shortcuts to it and show recently closed page tabs.
Related Posts