Those searching for new Windows software and file shortcut icons can find them at websites such as Free Icons Webs. Alternatively, you can extract icons from any file in Windows with the freeware Icons from Files software. Icons from Files is a utility that extracts icons from files such as exe, dll, ocx, etc.
First, save the Icons from Files Zip to Windows XP, Vista, 7 or 8 from this page. Right-click on the Zip file, select Extract All and choose a folder destination. Click on exico.exe in the extracted folder to run the setup wizard and add the software to Windows.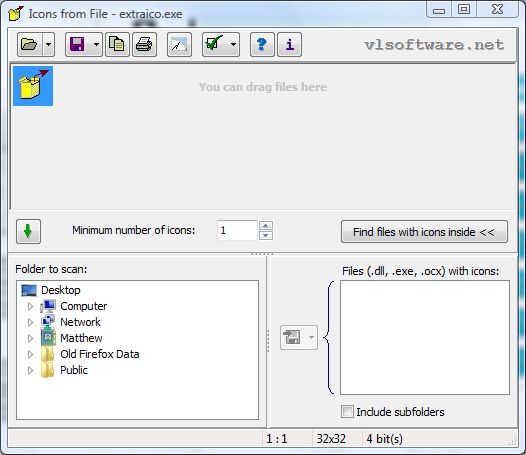 Once you have Icons from Files up and running as above, select a folder to scan from the directory tree. When you select a folder it will show files that you can extract icons from as below. Click on the files for icon previews. Then click the Extract and save from all files button.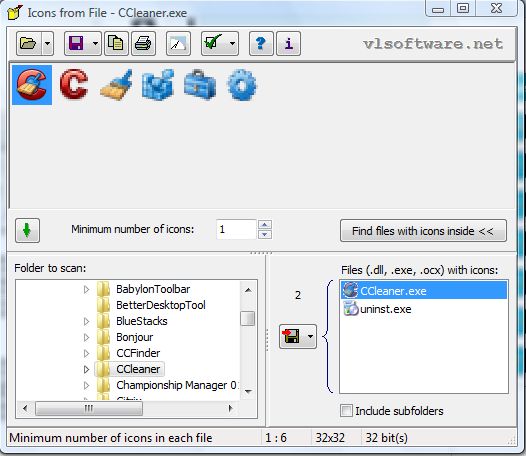 Select as Icons (*.ico) to save them as icons that you can add to shortcuts on the desktop or Start menu. Then choose a suitable folder destination for the icons. Open Windows Explorer and the folder you saved the extracted icons to as in the shot below.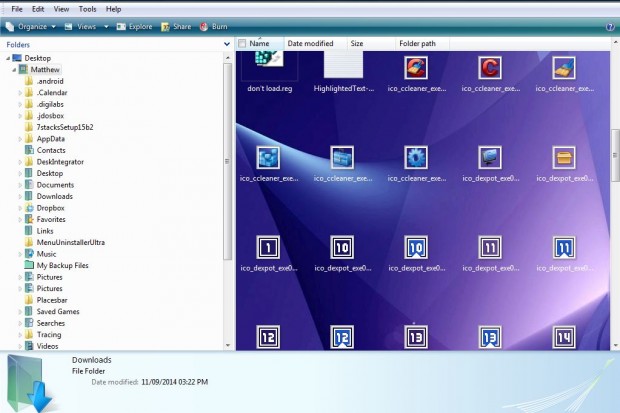 Now add those extracted icons to shortcuts on the Windows desktop and Start menu. Go to the Windows desktop, right-click a shortcut there and select Properties. Click the Change Icon button on the Properties window, and then open one of the extracted file shortcuts. Click Apply > OK to close the window, and the extracted file icons will now be on your desktop as below.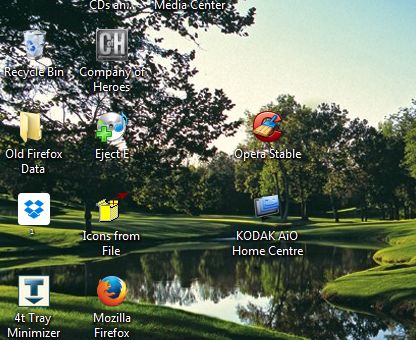 With Icons from Files we can now extract a variety of icons from files in Windows. Then you'll have a great selection of alternative icons for desktop/Start menu shortcuts. You can also save them in numerous image formats for documents.
Related Posts