Those with the Mac OS X platform will probably be familiar with the Photo Booth application. That's a Mac OS X application with which you can take webcam snapshots, and adds some effects to them. Now you can also add that to Windows with the freeware PhotoBooth For Win7.
You can add the software to Windows from this page. Click on the Download button to save the RaR file. As it's a RaR file you'll also need to have the freeware 7-Zip utilty. Open 7-Zip and then click on the PhotoBooth RaR to open the window in the shot below.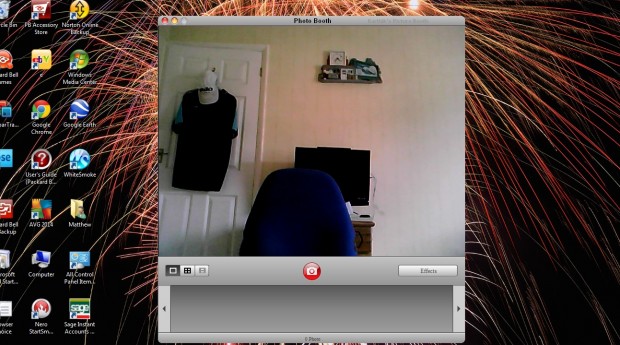 Once launched, PhotoBooth will automatically detect your webcam. Click the Effects button to open additional options as below. There you can select Pencil Sketch, Thermal, Black and White, Pop Up, Comic Book, X Ray effects and more besides. In addition, the software has extra effects such as numerous backgrounds and mirror effects that aren't available in the original PhotoBooth.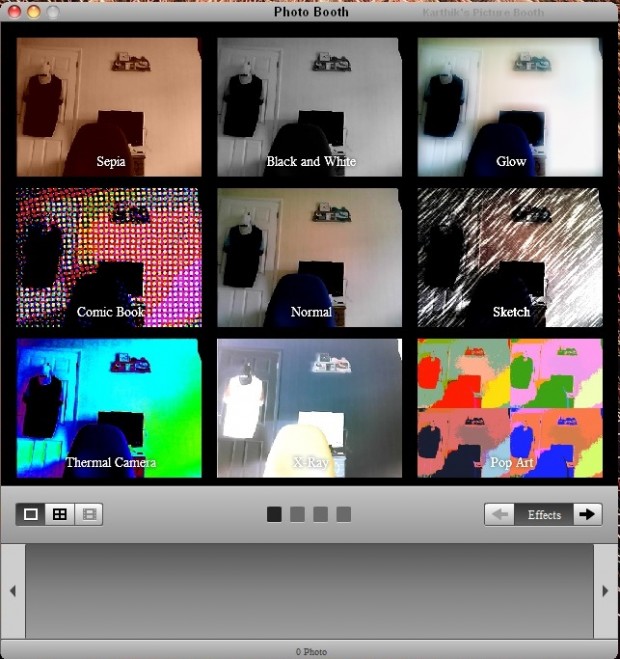 On the left you can select to take a single snapshot or four rolled into one. Click on the button with the divided square to take four snapshots as below.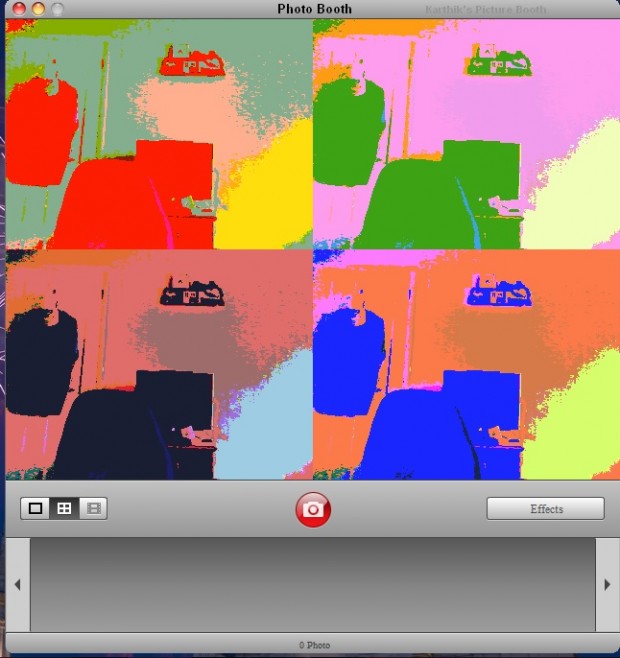 Now click the Camera button to take the snapshot. The timer counts down and takes the snap after three seconds. That snapshot is then added to the bottom of the window as in the shot below.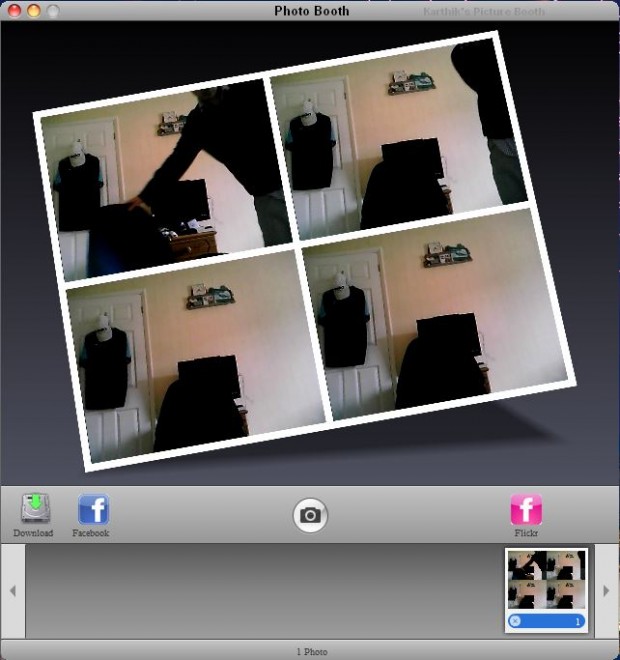 You can save the snapshots by selecting the Download button. Choose a suitable folder to save the snapshot to, and open it in a photo software package as below. Then select the software's print option to print the photo to paper.
So now you can take a variety of snapshots with your webcam in Windows with PhotoBooth For Windows 7. Note that the software has only been developed for Windows 7, and not any previous editions of Windows.
Related Posts