The copy and paste tool in Windows is handy, but the Firefox browser does not have that option for page tabs. Wouldn't it be great if you could copy Firefox page tabs so that they can be temporarily closed to free up space on the tab bar? Well, you can copy and paste page tabs with a couple of Firefox extensions.
First, add Cut, copy and paste Tabs to Firefox from this page. There, press the + Add to Firefox button and Install Now buttons. Then restart the Firefox browser.
Now right-click an open page tab in Firefox to open the context menu in the shot below. The context menu includes Cut, Copy and Paste options for you to select. Click on the Copy option, and then right-click a page tab and select Paste. That will open a duplicate of the tab on the tab bar.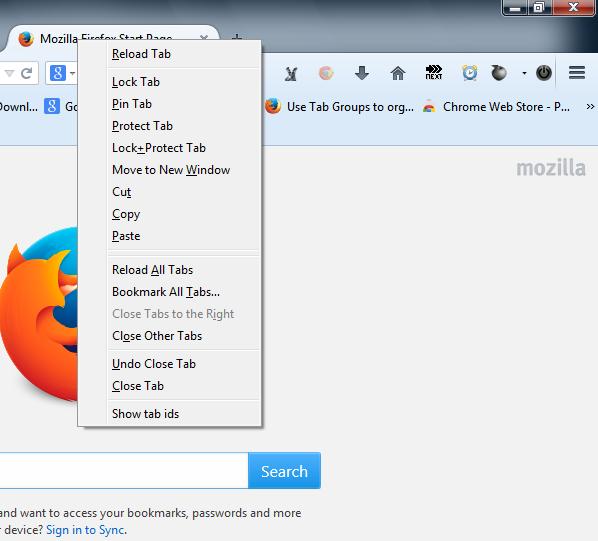 However, with this extension you can only copy one Firefox tab at a time. Consequently, to copy multiple Firefox page tabs install Allow multiselect operations on tabs. To add it to the browser, click + Add to Firefox and Install Now on the extension's page. Then you should also restart Firefox.
Now you can select multiple page tabs to copy. Press, and hold, the Ctrl key to select multiple page tabs as in the shot below. Then right-click the tabs and select the Copy option. Right-click on one of the tabs, and click Paste to paste all the copied tabs to the tab bar.
With these Firefox extensions you can now copy and paste a variety of page tabs. As such, you can close a number of pages to free up space on Firefox's tab bar; and then reopen them with the Paste option.
Related Posts