In this article, I told you about how to open page links in Firefox with keyboard shortcuts. Link Finder is an extension for Google Chrome that you can also navigate website links with the keyboard. As it doesn't open the pages with hotkeys it's not exactly the same, but you can still navigate sites with the keyboard.
Open the extension's page and click the + Free button to add it to the browser. You should also restart Google Chrome. Then you can open the Find link text box in the shot below by pressing the apostrophe key. Enter text there to find page links on a website page.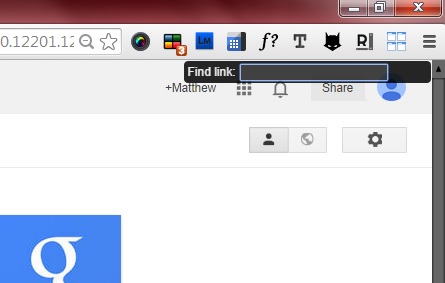 When you enter the text, matching page links are shown in a list. If an exact match is found, it is then highlighted in a specific color as in the shot below. Press the Enter key to open highlighted links.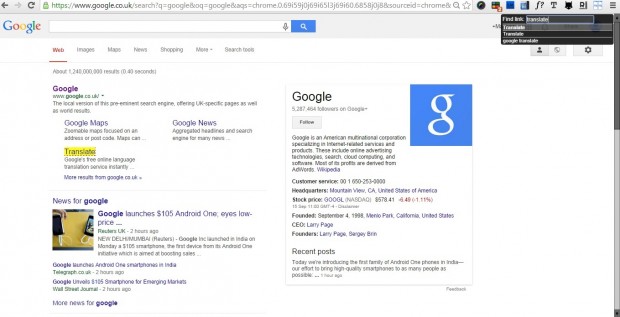 Enter chrome://extensions in the address bar for some further Link Finder options. That opens a list of Google Chrome extensions. Scroll down to Links Finder and click the Options button to open the page below.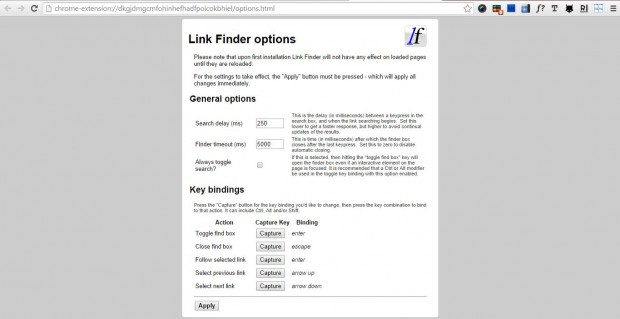 There you can customize the keyboard shortcut that opens the search box by pressing the Capture button. Press an alternative keyboard key to open the find box with. Then press the Apply button at bottom of the page.
So now you can navigate page links in Google Chrome without the mouse with Link Finder. When combined with Google Chrome's other navigation hotkeys, you'll no longer need a mouse for browsing. 
Related Posts