If you often copy and paste text from website pages to take notes, consider adding the DashNotes extension to Google Chrome. With that extension you can not only copy selected text directly from a website page to the brower's New Tab page, but also images and videos. Then you can replay the YouTube videos on the New Tab page.
To add the extension to Google Chrome, you should open this page and click on the + Free option. Open the New Tab page in the browser as below. The page won't have much on it, but will have a new background wallpaper.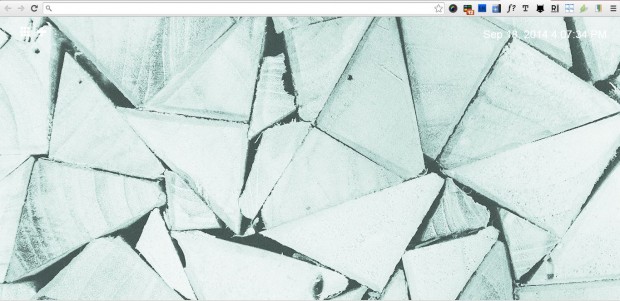 Now you can begin to add text, images and videos to the New Tab page. Open a website page and select some text to copy. Then you should right-click the text to open the context menu in the shot below, and select the Add Text to DashNotes option.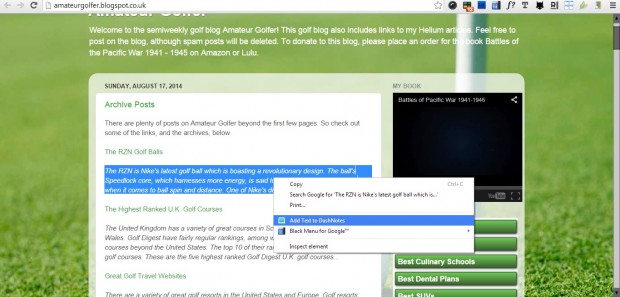 The New Tab page will then include the copied text as below. The text snippet includes a link back to the original website. Click on the X button at the top left of the box to delete the text.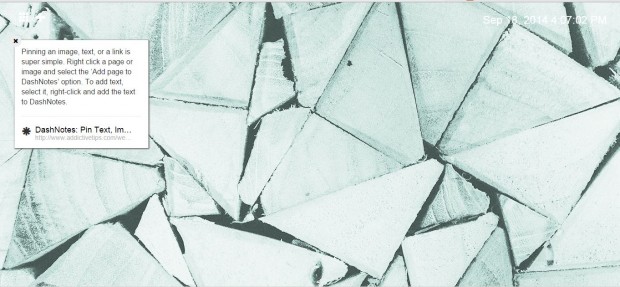 You can add images to videos the New Tab much the same. To add a video to the page, open its YouTube page and right-click on it. Select the Add YouTube Video to DashNotes option on the video's context menu. After selecting that option, you'll find the YouTube video on the New Tab page as in the shot below.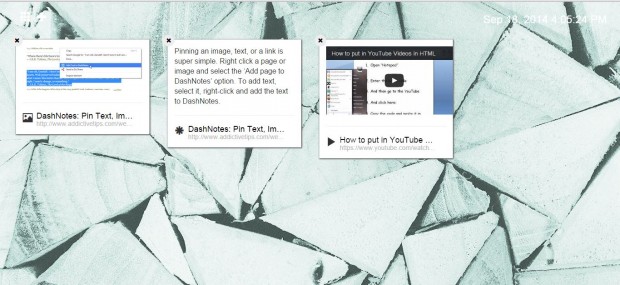 Add shortcuts to the New Tab page by right-clicking a website page and selecting the Add Page to Dashnotes options. The URL will then be on the New Tab page as below.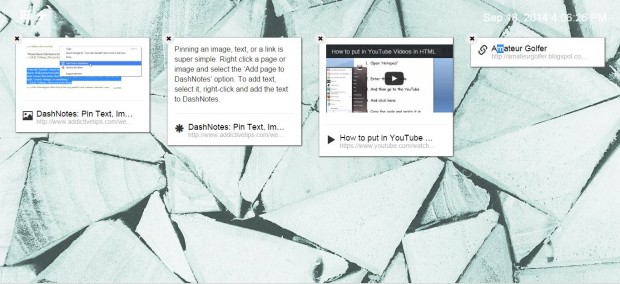 To add your own notes to the DashNotes page, click the + icon at the top left. That opens the Add a Note text box in the shot below.  There you can enter notes to add to the page.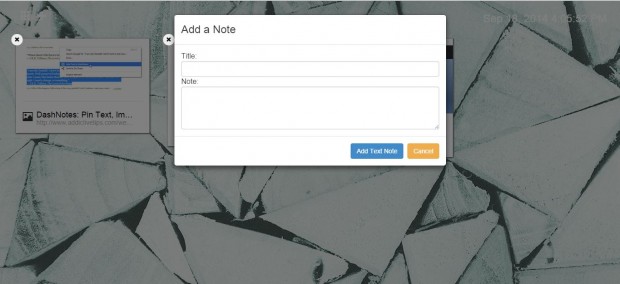 So with DashNotes you can add a variety of your favorite YouTube videos and notes to the New Tab page. It's also a great extension for copying text and images from a website page. 
Related Posts