To copy text from a website page you would usually press Ctrl + C after selecting it. Alternatively, you can right-click and select Copy from the context menu. However, now we can automatically copy text from a website after selecting it with the Auto Copy extension.
Auto Copy is an extension available for both the Opera and Google Chrome browsers. Open this page and click the Add to Opera button to install it to that browser. Those with Google Chrome should open this page and click the + Free option.
Now open a website page, and highlight some text on it to copy as below. The text will then be copied to the clipboard for you to paste into alternative text document. Open your word processor, and press the Ctrl + V shortcut to paste.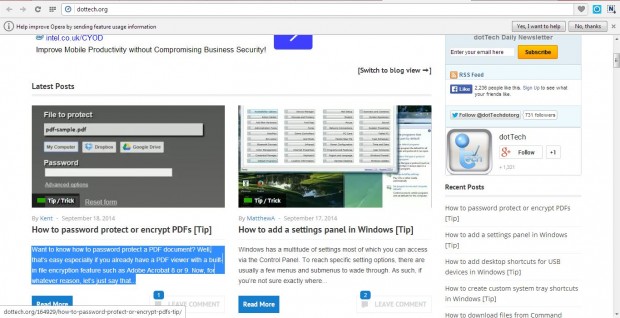 This extension also has some additional options. Open the Extensions page in Opera by pressing Ctrl + Shift + E, or enter chrome://extensions in the Google Chrome address bar. Then press the Options button beside Auto Copy to open the page in the shot below.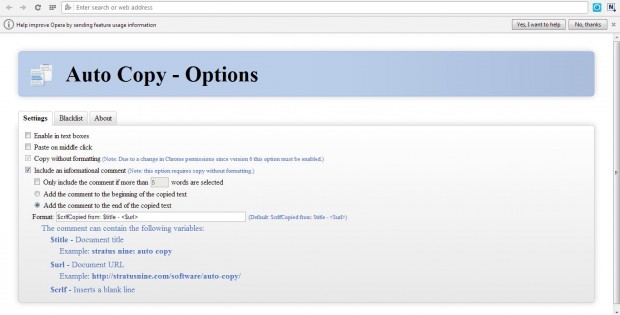 From the Settings tab you can select the Include an informational comment option. Then click the Add the comment to the end of the copied text radio button. Now when you paste the text copied from Opera or Chrome, it will include some extra details as below.
So Auto Copy gives us a shortcut for copying text from website pages to the clipboard. Although it's not the same extension, you can add an AutoCopy 2 add-on to Firefox that also copies selected text to the clipboard.
Related Posts