A number of websites split their articles up into multiple pages. For example, scroll down to the bottom of the dotTech homepage that includes page numbers. There's usually a Next button that opens a new page. However, with Space Next Firefox extension we can open the next page with a keyboard shortcut.
This is the Space Next add-on page. Click the + Add to Firefox and Install Now buttons to add it to Firefox. Then restart the browser.
Open the dotTech homepage, and scroll down to the bottom. Press the Space key to open the next page on the homepage. Now you can open the next pages on sites such as Google, Yahoo, Bing Picasa with that keyboard shortcut.
The add-on also has a few options. Click the Open menu button, select Add-ons and press the Options button beside Space Next. That opens the window in the shot below.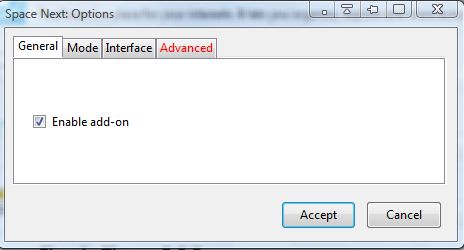 You can display two or more pages as one page with the append options. Click the Mode tab, and then enter a number in the Append pages text box. That will be the number of pages that merge together when you press the Space Next keyboard shortcut.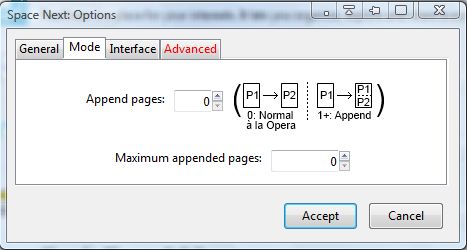 There's also a toolbar icon for the add-on. Click the Open menu button at the top right of the browser window and select Customize. Then drag the next button onto the toolbar as in the shot below.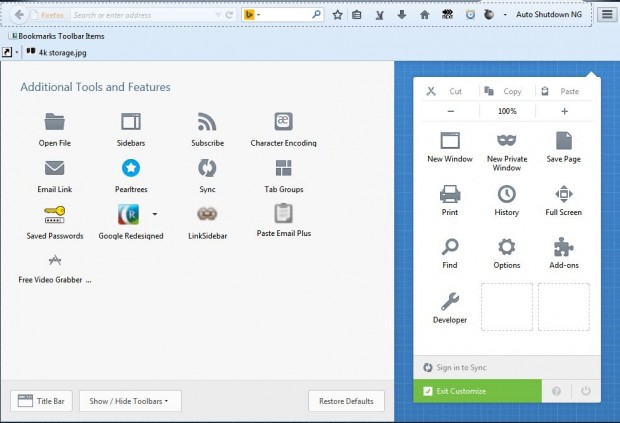 The Space Next add-on for opening the next page can save time. Note that the add-on works only with HTML elements, and not Java, Flash, Silverlight, etc.
Related Posts