Scouring your Start Menu for a program that you know is there but you just can't seem to find is one of the most frustrating things ever. Luckily Launchy was created in order to prevent this.
HOW  TO SETUP LAUNCHY
First download Launchy from here. Run the resulting .exe file and you will have the option of installing the program normally or as a portable app. Make your selection, follow the other prompts and you will be ready to start using Launchy.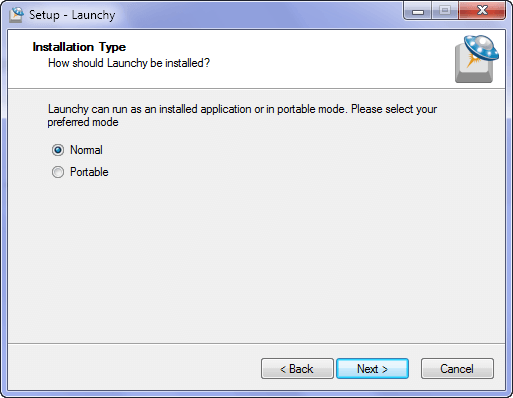 FEATURES
The default way of starting Launchy is using the alt + space key combination. Simply type the name of the file/program you wish to find and then select the one you want from the list which will appear and that's it! By default, Launchy will only display items from within your Start Menu but it can be configured to display items from different file locations. Launchy's main window can be viewed below.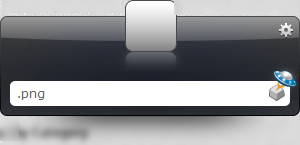 In order to edit/enhance the functionality of Launchy, click on the 'gear' shaped settings icon and you will be presented with a window resembling the one below.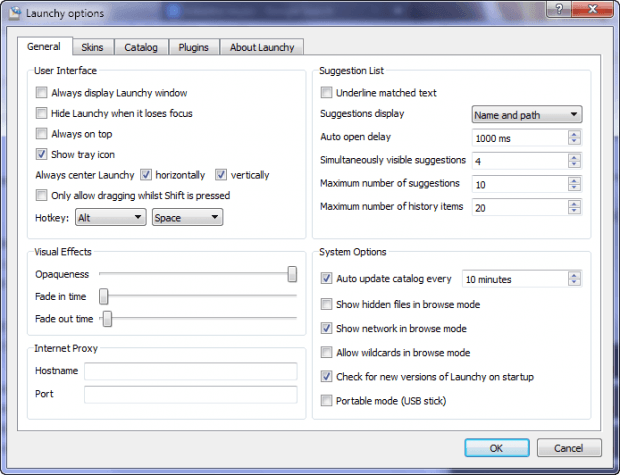 This Launchy options window consists of the following tabs:
General
Skins
Catalog
Plugins
About Launchy
General contains options for altering the user interface such as forcing Launchy to always be on top, changing how Launchy displays the programs which are suggested when a search is carried out and also visual effects options such as the adjustment of opaqueness. Under this tab you can also edit system options such as how often to update the the files in the directories which Launchy searches.
The Skins tab is pretty self explanatory and lets users apply compatible skins of their choice to  add their own flare to Launchy.
Catalog allows users to add the file directories and file types which they want Launchy to index.
The Plugins tab is self explanatory and allows users to enable/disable plugins which add greatl to the functionality of Launchy.
The About Launchy tab just gives users some brief background information on the program.
CONCLUSION
Launchy isn't revolutionary in terms of its functionality but its added convenience as well as its minimal system resource utilization make it  a breeze to use.
Related Posts