An MP3 joiner is software the merges two, or more, MP3 files together. Among them is the freeware Media MP3 Joiner software that joins MP3 files. As such, you can join multiple MP3 files together into a custom album that plays through all the tracks.
This is the software's website page from which you can add it to Windows XP, Vista, 7 or 8. There click on the Download free version option to install the program. Then open the setup wizard to launch the software's window below.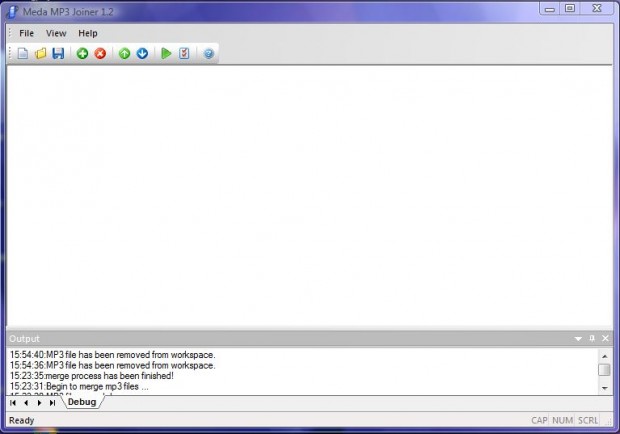 There click on File and Insert MP3 to select some tracks. You can alter the order the tracks playback with the Move Down and Move Up buttons. Click the Start to Merge button to join the tracks together. That opens the Save As window where you can choose a folder location for the merged MP3.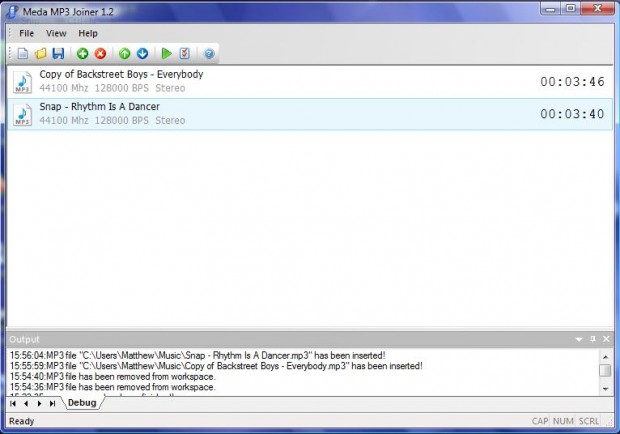 Thereafter, open Windows Explorer and the folder you saved the merged MP3 in. Click on the merged MP3 to play it in your default media player. It will play through all the tracks you added to the MP3.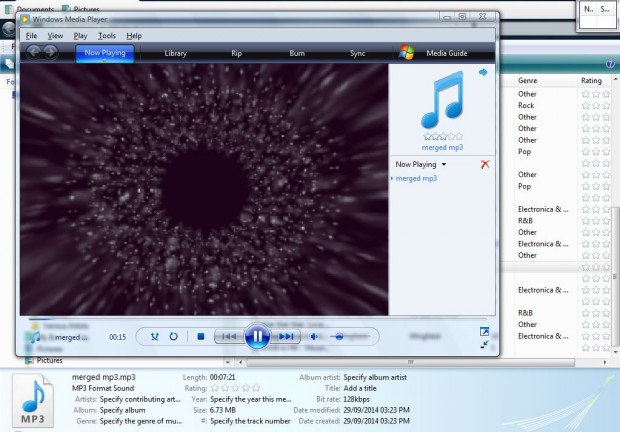 So now you can merge your favorite MP3 tracks into one album, and play through them without opening each separately. The software also includes an id3 tag editor to add MP3s to tags with.
Related Posts