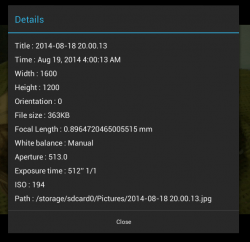 Sharing photos are fun. However, you need to be extra vigilant. If you are still not aware about it, your photos can easily reveal your actual location as well as the type of device that you're using. What does this imply? This simply implies that others can easily track you down if they want to and it definitely won't be good especially if you're the type who greatly values your privacy.
So, what's the best solution? If you want, you can remove any significant EXIF data that's been automatically attached to your photos. If you're using Android, then here's how you can remove the EXIF data from your photos right before sharing them to various social media and photo sharing communities such as Facebook, Instagram, Pinterest and Twitter.
How to remove camera data from image before sharing in Android
On your Android smartphone or tablet, go to the Play Store then search for an app called "EZ UnEXIF Free (EXIF Remover)" by CakeCodes. Keep in mind that the said app also has a paid version but for this particular post, you're just going to use the free version.
Download and install the app on your Android device.
Once installed, open or launch the said app from your app drawer.
On the app's main screen, you will be asked to select the images that you want. Simply press "Next" to select the images from your device gallery, file manager or file browser.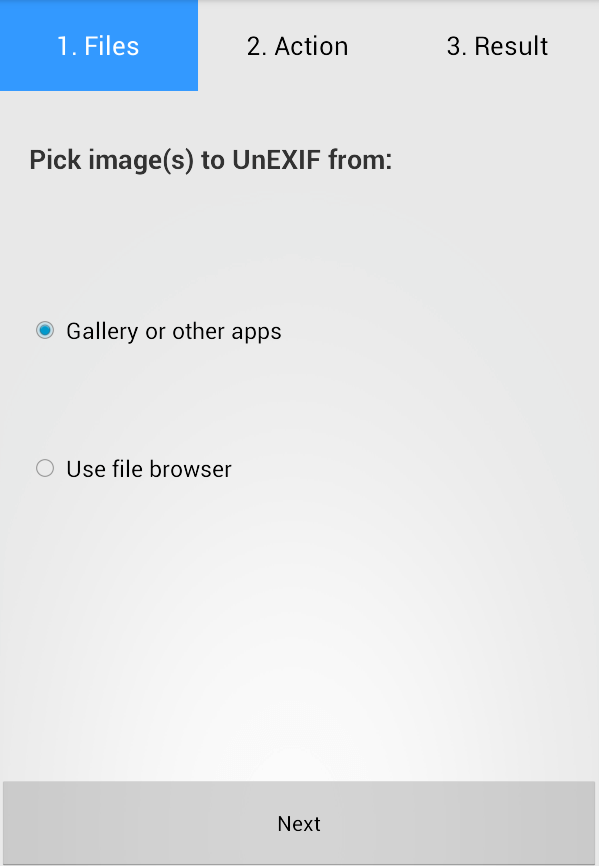 You will then be asked whether to create a new copy of your original image or replace the original. You can also opt to immediately share the image using another app. Just select the option that you like then press "Next".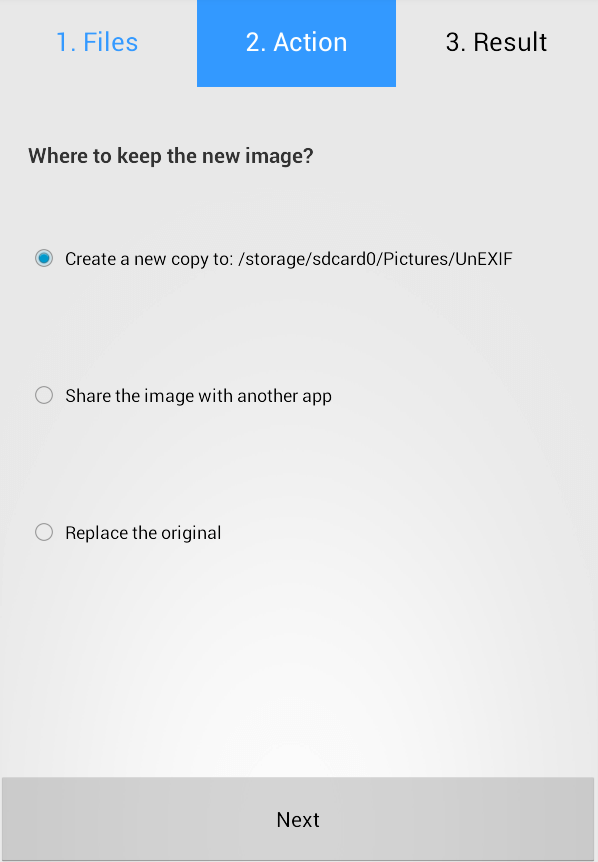 If you choose to create a new copy of the original image, the app will generate a copy of the photo that you've selected. The copy will no longer contain any of the EXIF data from the original except for a few vital details such as the image resolution, file size, etc.
Wait while the app removes any vital data from your photos. Once done, it will immediately notify you that the clean-up process has been successfully executed.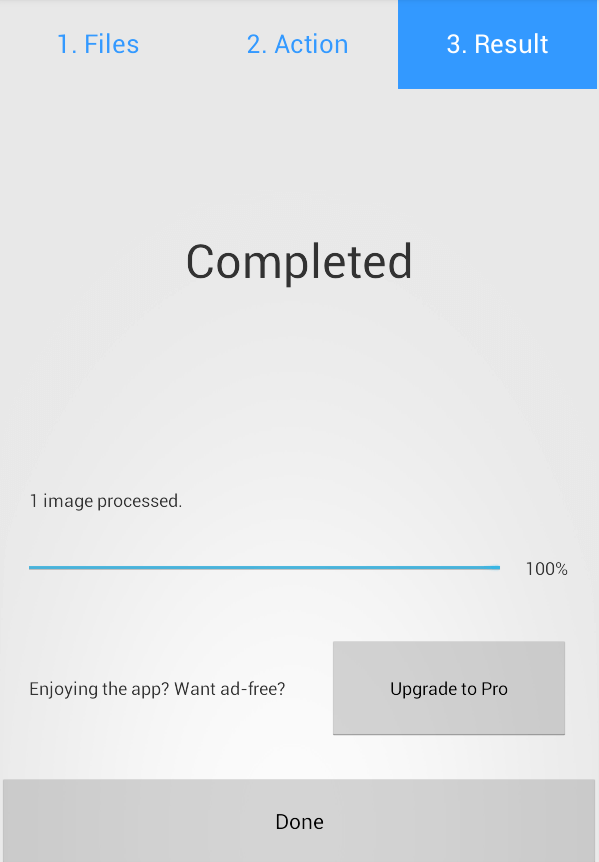 So that's it. You're done. You may then share the cleaned-up photo to other sites or apps without worrying that you might be revealing any unwanted information such as your actual place or location (GPS coordinates), phone model or type.
Related Posts