The Firefox browser no longer has a Bookmark All Tabs option that bookmarks all the open page tabs. That was a handy option for bookmarking multiple pages. Nevertheless, we can still add that option to the latest versions of Firefox with the Enable Bookmark All Tabs add-on.
You can add the add-on to Firefox from the Enable Bookmark All Tabs page. There press the Add to Firefox and Install Now buttons. Then you should restart the browser, and open a few page tabs. Now when you right-click a Firefox tab, you'll find a Bookmarks All Tabs option as in the shot below.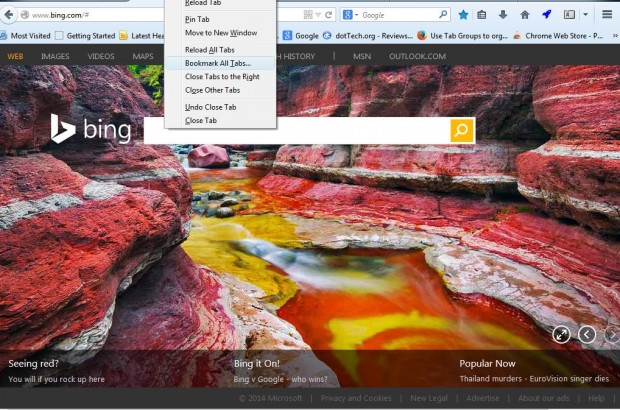 Select that option to open the window below, or you can also press the Ctrl + Shift + D keyboard shortcut. There you can enter a title for the folder that will include the bookmarked pages. Then select the Folder drop-down list and Bookmarks Menu. Press the Add Bookmarks button to save the bookmarks in the folder.

Next, open Firefox's bookmarks bar and scroll down to the bottom. There you'll find the folder that includes the pages you bookmarked as below. Select Open All in Tabs to open all the tabs at once.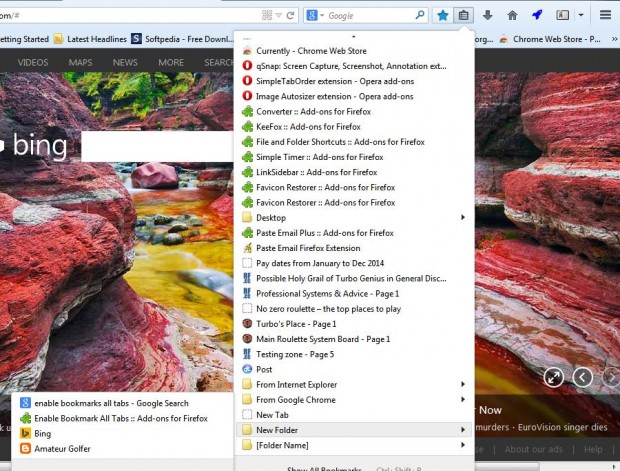 So now you can bookmark a multitude of page tabs at once. That should come in handy if there are lots of open page tabs you need to bookmark.
Related Posts