There are various software packages that convert PDF documents to alternative formats. This article covered how to convert PDFs to image files. DocuFreezer doesn't have any options for converting PDFs to HTML documents, but you can make that conversion with the freeware 3DPageFlip PDF To HTML.
To add the software to Windows XP, Vista, 7 or 8, open this page and press the Download button. Then run through the 3DPageFlip PDF To HTML setup wizard to install it, and open the window in the shot below. The window includes three conversion modes to select from. The primary conversion mode is Batch Convert Mode that converts multiple PDFs.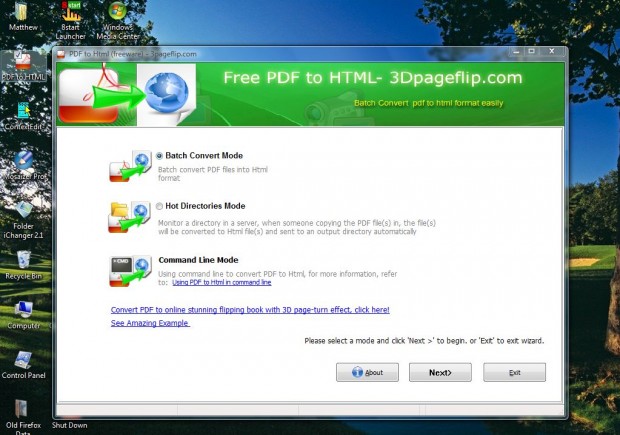 Select the Batch Convert Mode radio button and press Next to open the window below. There press the Add button and choose one, or more, PDF documents to convert to HTML. Press the Convert button, and select a folder to save the HTML documents to.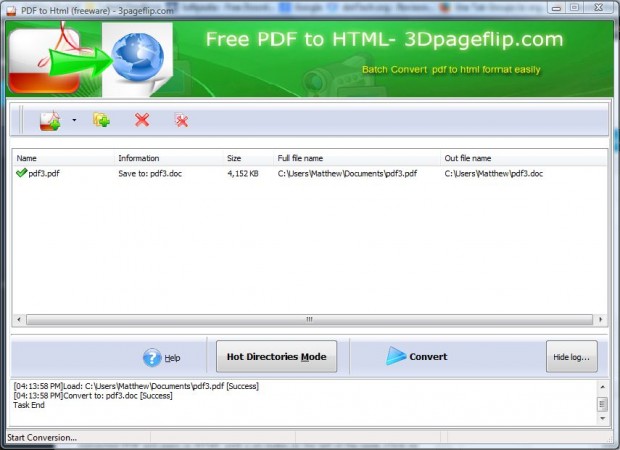 Then a small window opens asking if you want to open the output folder? Click Yes and then select your new HTML document to open it in a browser as below. The converted PDF will open as HTML with a an index on the left of the page. Click on the links there to jump to alternative pages in the document.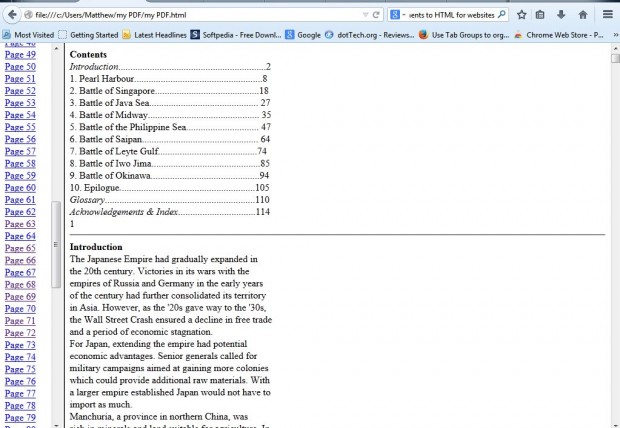 With this software you can now quickly convert PDFs to HTML documents. Then you can add the HTML documents to your websites and edit the page content. In addition, there are also Web apps that convert PDFs to HTML such as PDFtoHTML.
Related Posts