In this article I told you about the Clover software that adds tabs to Windows Explorer. They are great addition to Windows Explorer, but they are not multicolored tabs. Consequently, to add multicolored tabs to Explorer install TabExplorer instead.
Open this page and click the Download button to add TabExplorer to Windows XP, Vista, 7 or 8. That saves the setup wizard which you can run through to install TabExplorer. Then launch the TabExplorer window in the shot below.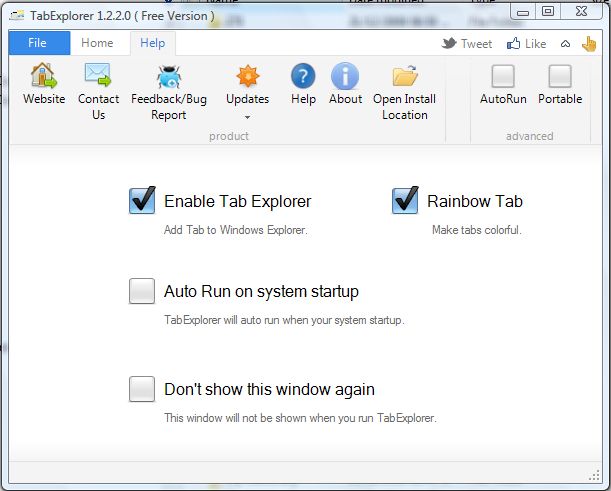 There select the Enable Tab Explorer check box. To add multicolored tabs, click the Rainbow Tab check box. Now close that window and open Windows Explorer, which now includes a new tab bar.
Next, click the New Explorer button at the right of the tab bar to open new tabs. Each tab you add to the bar will have an alternative color as in the shot below. Consequently, we now have a multicolored tab bar!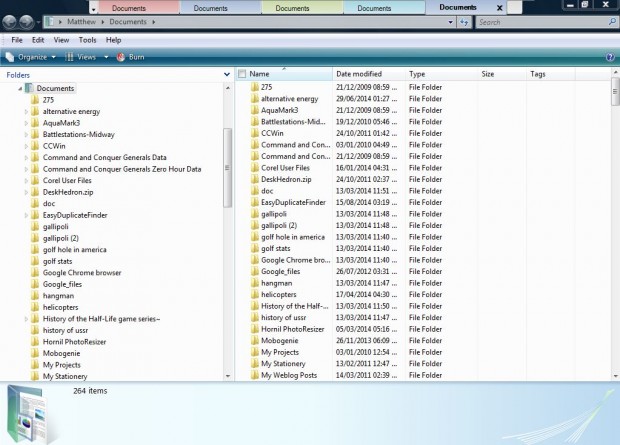 On the left of the tab bar there is a small arrow that you can select to open a tab list. The drop-down menu contains all the currently open tabs as below.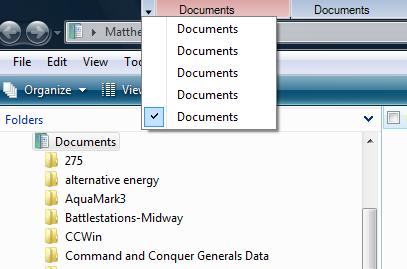 You can select further tab options by right-clicking them to open the context menu in the shot below. That includes New Tab, Clone Tab, Rename Tab, Close Tab and Close multiple tabs at once options. If you close tabs, you can also select a Reopen closed tabs option.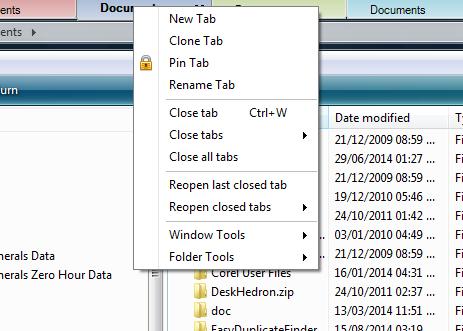 So now you can add a rainbow of colors to Windows Explorer! Whilst TabExplorer is not necessarily better software than Clover, the multicolored tabs are a great addition to Windows Explorer.
Related Posts