Do you want to monitor your Android smartphone or tablet to see who used it without your knowledge and permission? If your answer is yes, then it's about time for you to learn how to check your unlock history in Android. How? Better read on.
How to check unlock history in Android
On your Android smartphone or tablet, go to Google Play Store.
Once you're on Play Store, search for an app called "Unlock History" by Dhruv Dangi. Download and install the said app to your Android device.
Once installed, open or launch the app from your app drawer. Do keep in mind that the app still won't show you any data.
Now, go ahead and lock your device then unlock it. Repeat this step a couple of times. Make sure to set some time interval.
Launch the app again to check your unlock history. Remember, the app will only keep a log of successful log in attempts. It won't record those failed log in attempts.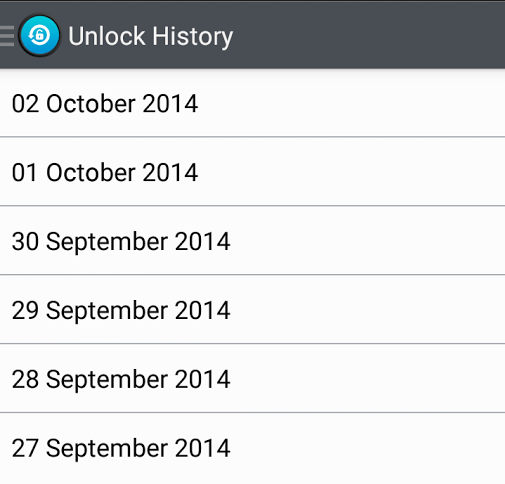 As you can notice, there's already a record listed on the app and it's sorted out by date. Just tap a date to view the entire successful log in attempts that were recorded during that particular day. The app will show the time in hours, minutes and seconds.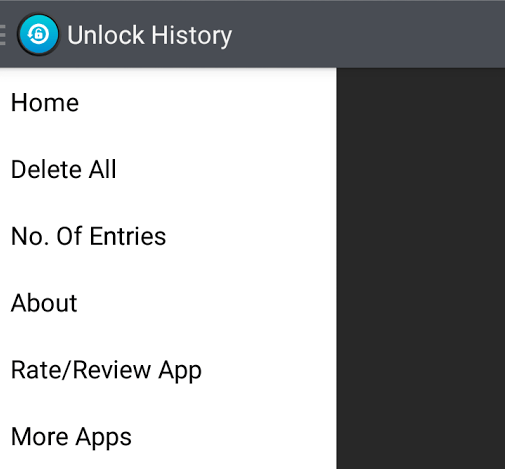 If you wish to update the total number of entries that the app can store, just tap the menu icon on the top-left corner of its main screen. Alternatively, you can swipe from left to right then choose "No. of Entries". You can set the app to store a minimum of 100 entries or even set it to store unlimited entries. Select "OK" once you're done.
To go back to the app's main screen, select "Home" from the menu bar.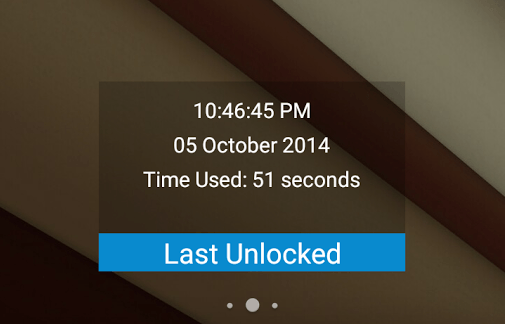 If you want to take a look at your most recent unlock entry, you can do so without directly opening the app. Just add its widget to your home screen and that's it. You're done.
Related Posts