A PDF (Portable Document Format) document is an open standard for document exchange. Whilst you can edit PDF document content with PDF editing software, few packages have options that merge multiple PDFs together. However, you can merge PDF documents together without any additional software from the PDFMerge website.
Open the PDFMerge page in the shot below. The page includes four Browse buttons, and you can expand the number by selecting the + More files option. Press the Browse buttons, and select a few PDF documents to merge together.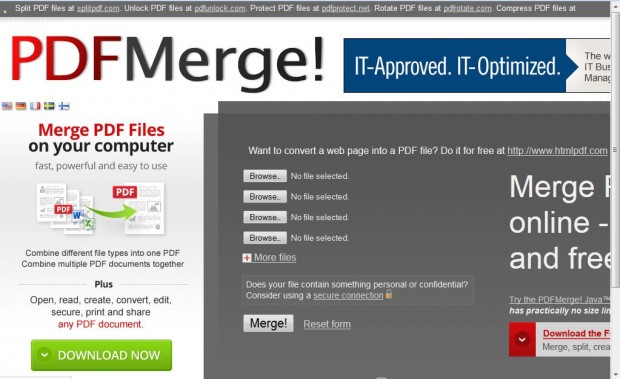 Then go ahead and press the Merge button. That opens the window in the shot below. There you can select to either save the PDF document to a folder or open it in a software package.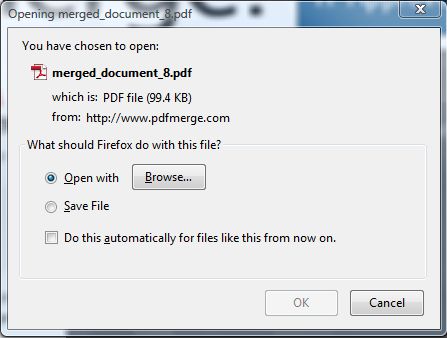 Select the Open with option and press the Browse button. Then select a software package to open the PDF with such as Adobe Reader. If you don't have PDF software installed, you can still open the document with the Google Chrome and Firefox browsers. Press the OK button to open the PDF document as below.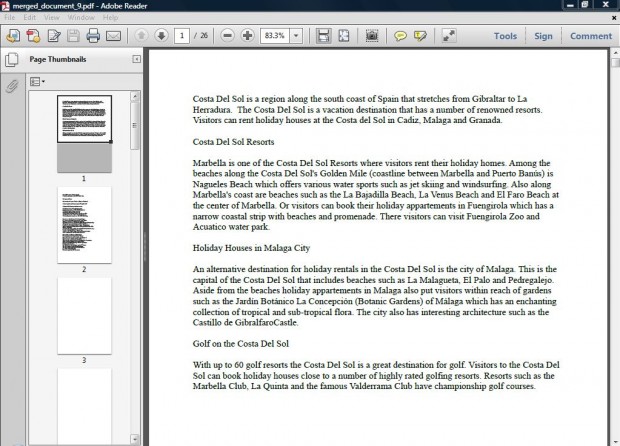 The PDF will contain two, or more, documents merged into one. Consequently, you can now attach merged PDFs to emails instead of multiple documents.
Related Posts