Whether you're just bored or looking for a random chat mate, you can always rely on various ways to mingle with other people from all corners of the world. As a matter of fact, it's quite easy to do for as long as you have a computer or smartphone.
If you're using Android, you can even chat anonymously and search for possible matches by age, interest, gender, etc. Speaking of which, here's a simple way for you to chat anonymously in Android. By chatting anonymously, you can prevent others from knowing your real identity and just enjoy the time you spend chatting with one another.
How to chat anonymously in Android
On your Android smartphone or tablet, go to Google Play Store.
Search for an app called "Chatous – Random Chat" by Chatous then download and install it to your device.
Once installed, open the app. Choose whether to sign up for an account or log in as guest. If you prefer to try the app first, then you can choose to log in as guest.
After which, the app will ask you to provide a few details about yourself. This includes your name, birthday and location. If you do not want to reveal your real identity, you can choose to enter some fake information. It's all up to you.
So what's next? The app will automatically search its database for any possible profile matches. It will then show you some profiles but it's up to you and the other party, if you want to skip or start a chat.
If you want to get better matches, you can also choose to complete your profile by adding a custom avatar and profile description. You can also add up to five tags that would best describe your interests.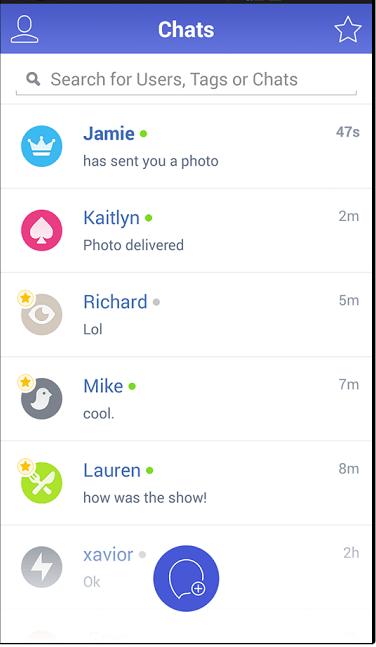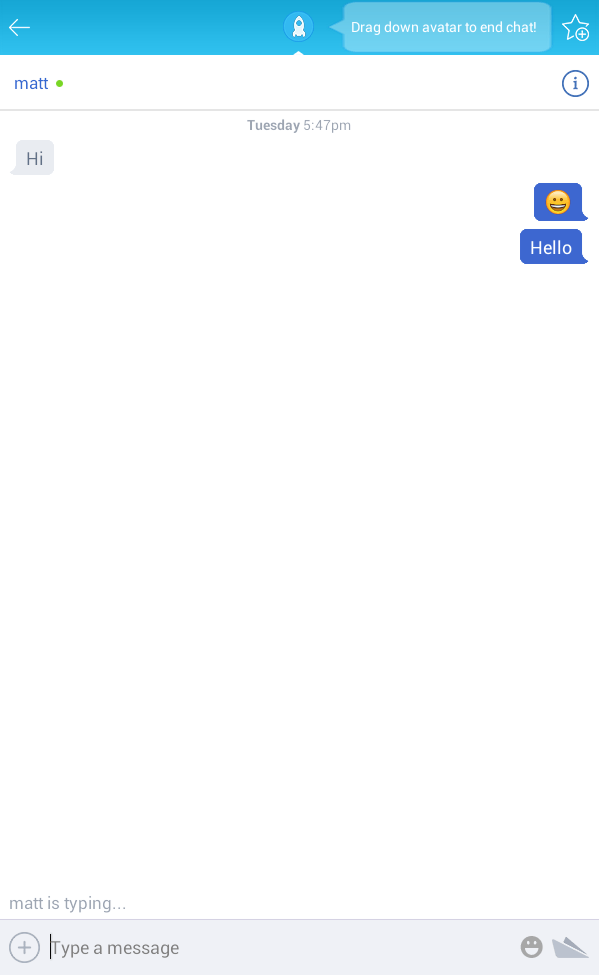 So once you've found a match, you can start chatting with that person. The chat aspect of the app is very neat. It even lets you send and share expiring photos. You can also spice up your chats by including emoticons.
The best thing about Chatous is that you can remain anonymous for as long as you want. You can also add users as friends if ever you find them worthy to be trusted.
Related Posts