The Firefox menus include a plethora of options that you might never select. As such, it would be good if the browser included options to trim down the menu options. As it doesn't you can always add the Menu Wizard to Firefox.
With the Menu Wizard add-on you can remove options from the menus, re-title them and customize their keyboard shorcuts. To add Menu Wizard to Firefox, open this page, click + Add to Firefox and restart the browser. Then press Open menu, Add-ons and the Options button beside Menu Wizard to open the page below.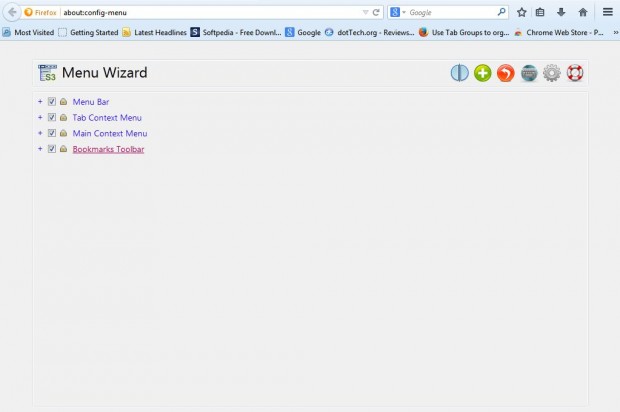 Now click the + button besides the menu titles to expand their submenus. To remove items from the menus, click the check boxes to remove the selected options. Then when you open the menus they will have fewer options on them as in the shot below.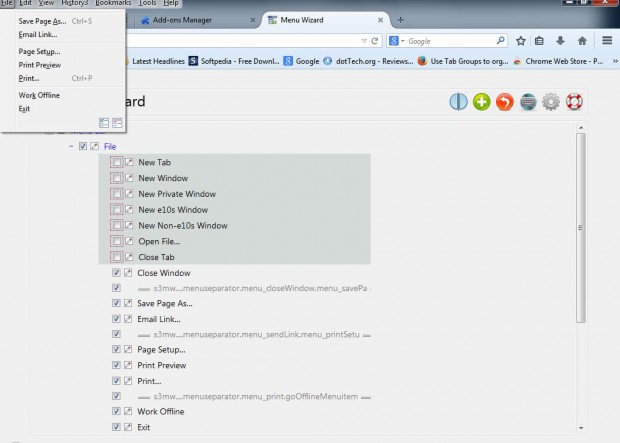 You can also customize the titles by selecting the pen icon to the left of the option. That opens a text box where you can delete the original option title and enter a new one.
In addition, with this extension you can customize the menu keyboard shortcuts. Press the Keyboard shortcuts button to expand the list of hotkeys as below. Then select one of the text boxes and press an alternative keyboard shortcut to add a new hotkey.
So this is a great add-on to trim your Firefox menus with. Note that Menu Wizard is not designed to work with menus added by other add-ons.
Related Posts