Nowadays, Facebook serves as an important communication channel. Through its messaging feature, users can easily send messages and greetings to their friends no matter where they are in the world.
Speaking of which, did you know that you can also use Facebook to send voice messages? If you're still unaware about it, just read the steps listed below to learn how.
How to send a voice message on Facebook in Chrome
Open your Chrome web browser then go to the Web Store.
On the Web Store, search for an extension called "Talk and Comment" by zaigood.
Download and install the extension on your web browser.
Once installed, the extension will automatically open a new tab. It will then ask you to click the "Allow" button in order for it to access your microphone.
After which, you need to log in to your Facebook account. Facebook will then ask you to confirm the extension's access to your account. Just click "Okay".
So that's it. You are now ready to send a voice recording (a.k.a.) to any of your Facebook friends. To do so, just go to the sidebar where you can view your online and offline friends. Click on any of your friends to start a chat.
As you can notice on the chat window, there's a tiny mic icon next to the message field. Just click on that icon to start recording your voice message. After you're done recording, click "Stop" then wait a bit until your audio file has been successfully uploaded.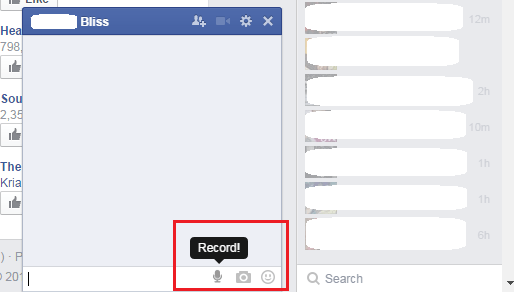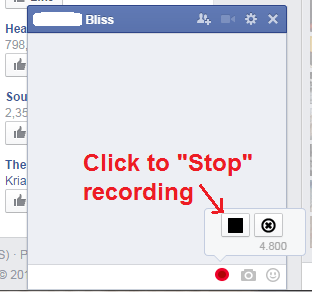 Once uploaded, you will see some text on your Facebook's chat window that looks like this:
http://talkandcomment.com/p/1412860712-100004351180745
(Audio message via TalkAndComment.com)
Do not delete or alter the text. Just leave it as it is then press "Enter".
You'll then notice that the text has been automatically converted to a voice message. Just click the "Play" button to listen to the voice message.
What's even great about this method is that your recipient doesn't need to install the same extension in order to listen to the voice message that you've sent using Talk and Comment.
In addition, the said extension can also be used to post audio status updates and voice comments. It's a fun extension to try especially for avid Facebook users.
Related Posts