Nowadays, users can easily access the Internet but what if you are travelling to a remote place? For sure, it would be difficult to find a fast and reliable Internet connection. However, you shouldn't let this stop you from reading important web pages and posts.
So if you can learn how to save web pages for offline reading or viewing, then there's no need for you to worry. You can still read any page or post on your Android device even if there's no Internet connection.
How to save web pages for offline viewing in Android
On your Android smartphone or tablet, go to Play Store.
On Play Store, find an app called "PaperSpan" then download and install it on your tablet or smartphone.
After installing the app, launch it from your app drawer.
You will then be asked to log in or create a new account. You may log in to the app using your Google account. After logging in, you can close the app.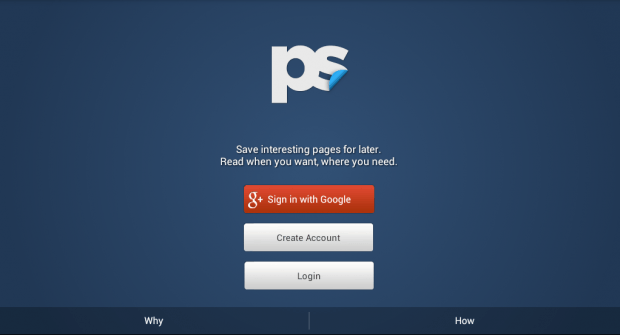 Open your preferred mobile browser. It's up to you if you want to use Chrome, Firefox, Opera, etc.
Now, go ahead and load the page that you want to save for offline viewing (ex. dotTech).
Once the page is fully loaded, tap the "Share" option then tap "Read Later". If you are using Chrome for Android, you can find the "Share" tool by pressing the menu button on the top-right corner of your mobile browser.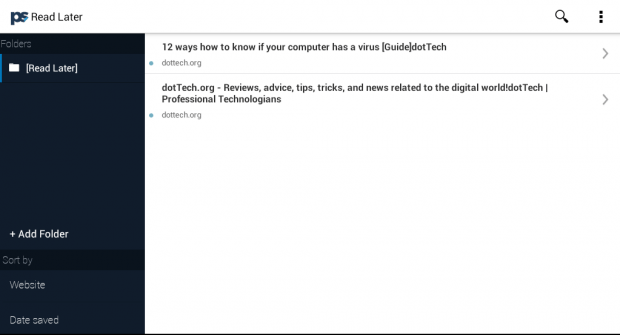 So that's it. If you want to read the page that you recently saved offline, just open the PaperSpan app then select the folder where you saved the page or post. By default, all saved pages will be stored on the app's "Read Later" folder.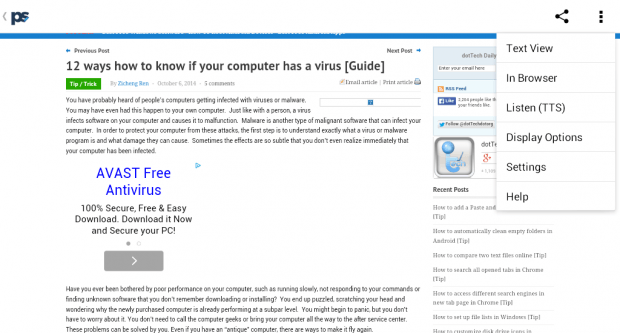 When viewing the page offline, you can also toggle between two viewing modes – text view and web view. You can also customize or update the display options.
Related Posts