Whether you're a blog owner, forum admin or webmaster, you need to set up a decent favicon for your website, forum or blog. This will help you establish your online presence. The thing is you can't easily generate a favicon (a little icon with the file extension of .ico) without using any third-party software or program.
As for those who do not like to install any additional software, you may choose to create a favicon online. Anyways, just read the steps below to learn how.
How to create a favicon online
Open your preferred web browser (ex. Chrome, Firefox, Opera, Safari, etc.).
Click this link to go to the homepage of "favicon.cc" – a free web tool that lets you create a favicon from any image or by simply drawing on a blank canvas.
Once you're on favicon.cc, you have the option to create a new favicon out of an existing image or create a totally new icon by creating your own icon design.
To create a new icon by drawing a custom design, just click the "Create New Favicon" option from the menu. Use the drawing tools provided (ex. pen, move, color picker, etc.) to draw your own custom favicon. You can choose any color that you like.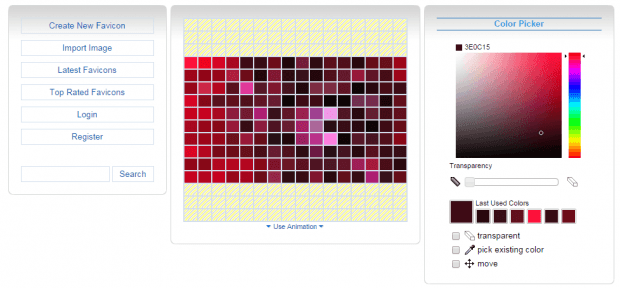 To create a favicon from an existing image, just click the "Import Image" option. You may import images of different formats – ex. jpg, jpeg, gif, png, bmp, ico and cur. Once you're done, click "Upload".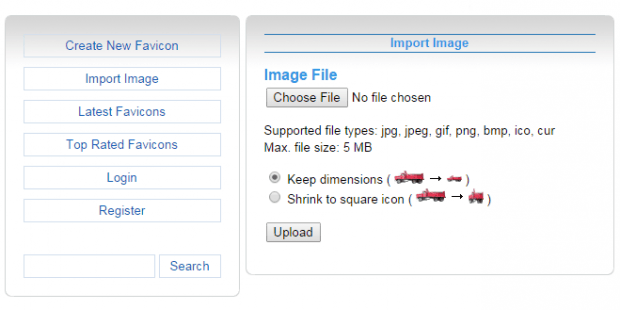 Once you're done creating your custom favicon, simply scroll down from the top of the page. You'll see that there's a preview for the favicon that you've just created.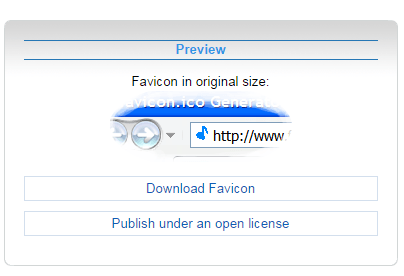 Just click the "Download Favicon" link right under the preview panel to download and save the favicon to your computer.
So that's it. Once you have a decent favicon, you may add it up to your blog or site.
Related Posts