Have you ever thought of turning one of your favorite sites or web pages into a home screen widget in Android? If you think that is not possible, then you better think again. As a matter of fact, it is not that difficult to do. You just need to follow the steps listed below.
How to turn a web page into a widget in Android
On your Android device, go to Play Store.
On Play Store, search for an app called "Meta Widget". Download and install the app on your Android tablet or phone.
Once installed, go to your app widgets. In most devices, you can access your widgets by opening your home screen menu. To open your home screen menu, long-press on your home screen then select "Widgets" from the list.
Search for Meta Widget on your list of available home screen widgets then drag it to your home screen.
After which, you will be asked to type or paste the full URL of the site or web page that you want to turn into a widget. For example, if you want to turn dotTech into a widget then you need to type its full URL (http://dottech.org) on the field provided. Once you're done, press the play button.

Wait while the web page is loading. Once it's fully loaded, check the box on the lower-left section of your screen. By checking the box, you will be able to select an element that you wish to include in your widget.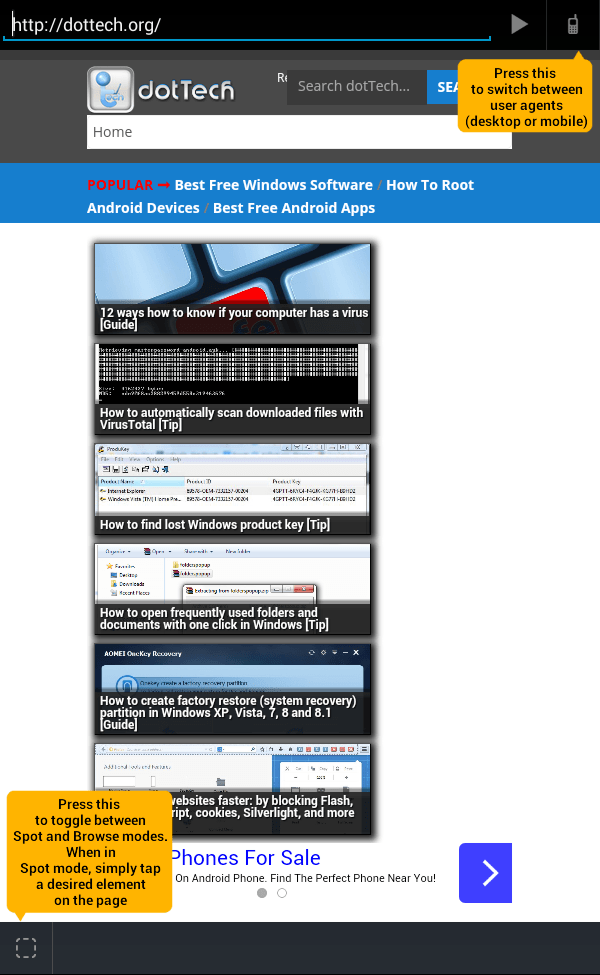 Use the arrows at the bottom of your screen to move the selection tool then once you find the element that you wish to use, press the plus icon at the bottom of your screen.
Finalize your widget settings by editing the title, title text size, widget alignment, background color, dividers, click action, etc. Press "OK" once you're done.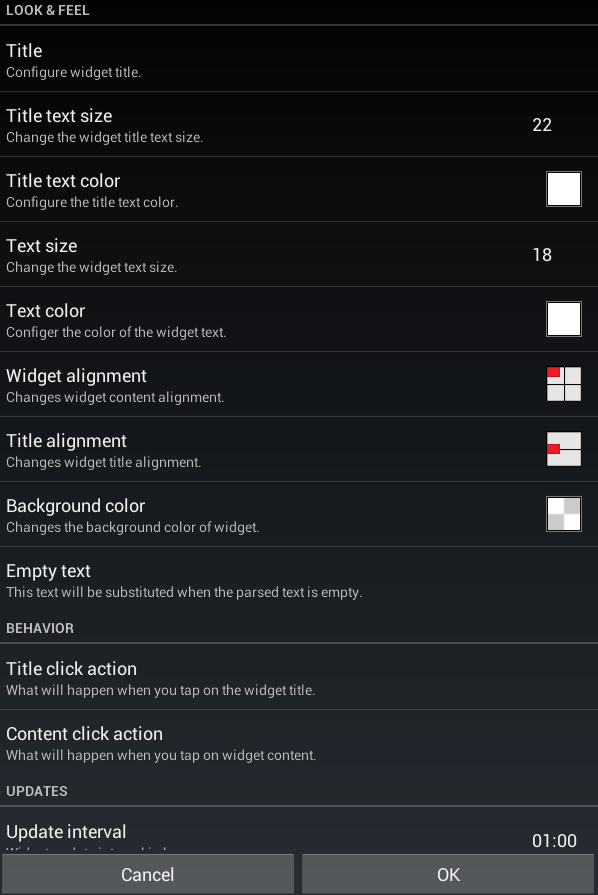 So that's it. Your new custom widget will be automatically placed on your home screen. You can also adjust its size according to your liking.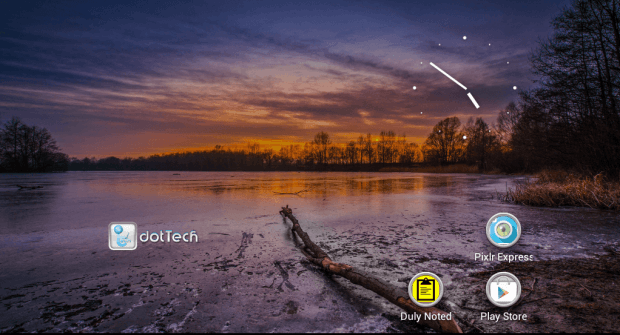 By turning a web page into a home screen widget, you can easily view its latest updates and posts right at your phone or tablet home screen. It's a very convenient option.
Related Posts