If you search online, you can find a lot of Instagram web viewers. Some may even allow you to like and add comments to photos. Speaking of which, did you know that you can also browse your Instagram feed just like the way that you do with Pinterest? As a matter of fact, it is quite easy to do and it will definitely spice up the way that you view your favorite Instagram photos on the web.
How to browse Instagram like Pinterest
Open your preferred web browser. You can use Chrome, Firefox, Opera, Safari, etc.
Click this link to go to the homepage of "Pictacular", a free Instagram web viewer that lets you browse your IG feeds in a Pinterest-like layout. They call this layout as the "waterfall layout".
Once you're on Pictacular, click the "Sign in with Instagram" button then log in using your IG username and password. Remember, you can only use this web app if you already have an existing Instagram account.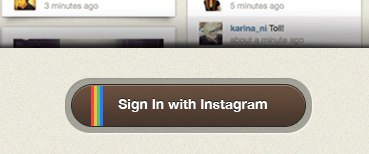 "Authorize" Pictacular to access your IG account.
After which, you will be redirected to your Pictacular dashboard. You will also be prompted to enter your email address to complete your registration.
On your Pictacular dashboard, you can see various tools on the top navigation bar as well on the left side menu.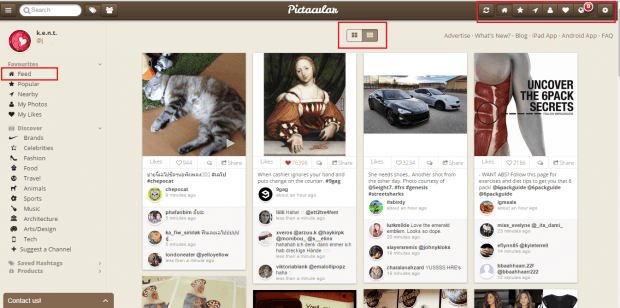 To view your feed, just click "Feed" right under your profile photo. When viewing your feed, you can toggle between large thumbnail or small thumbnail view. You can also like and add comments to photos.
Apparently, the Pictacular dashboard is very similar to the Pinterest dashboard so if you're already familiar with the latter, then you'll have no problem browsing your Instagram feed for cool and interesting photos.
If you want to refresh your feed, just click the refresh button on the top-right section of your dashboard.
Just keep in mind that even though you're allowed to view or browse Instagram for user profiles and photos, you still need to use the official IG app to upload your own photos and videos.
Related Posts