Paint.NET is a freeware package with loads of options that you can use to edit your pictures with. In addition, you can add quite a few more effects to the software with its plug-ins. Among the plug-in options that you can add to Paint.NET is Furblur – an effect that adds a versatile blur/trail effect to photos.
To add the plug-in to Paint.NET, open this page then click the "V9 Red ochre Plugin pack" link. Next, select "V9 Red ochre Plugin pack.zip" to download and save the zip file of a plug-in pack that includes Furblur. Right-click on the Zip file, click Extract All and then select to extract it to the Paint.NET Effects folder. Thereafter, open Paint.NET and click Effects > Blurs to open the menu below.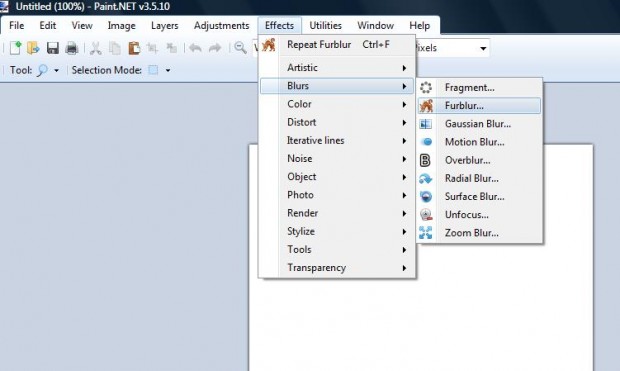 You can now select a Furblur option from that menu. First, paint a few lines on a page with the Paint.net Paintbrush tool. Then select the Furblur option to open the window in the shot below.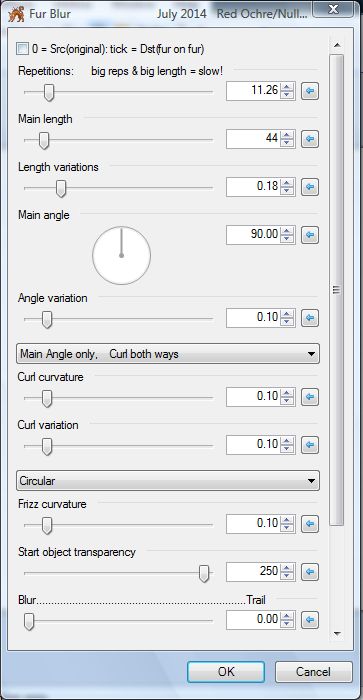 From there you can select a variety of options to adjust the effect. Lower the Repetitious bar and increase the Length variations bar to get started. Then press the OK button to apply the effect as in the shot below.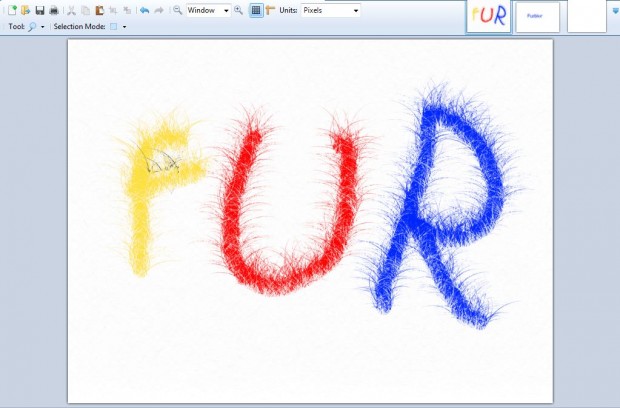 You can select from a number of curl shapes. Click the Circular drop-down list on the Fur Blur window to select a variety of alternative Furblur effects such as Spiral in, Spiral out and Flourish. A few of those are show in the shot below.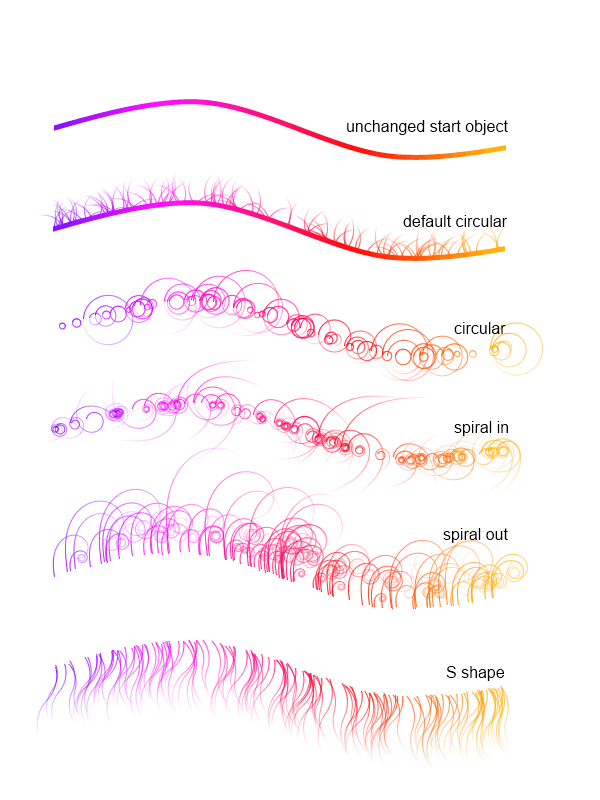 To apply Furblur to a smaller area of a picture, click Tools and Lasso Select. With that tool left-click and draw around the area of the picture to include the effect. Then select Furblur to add the effect to the selected area.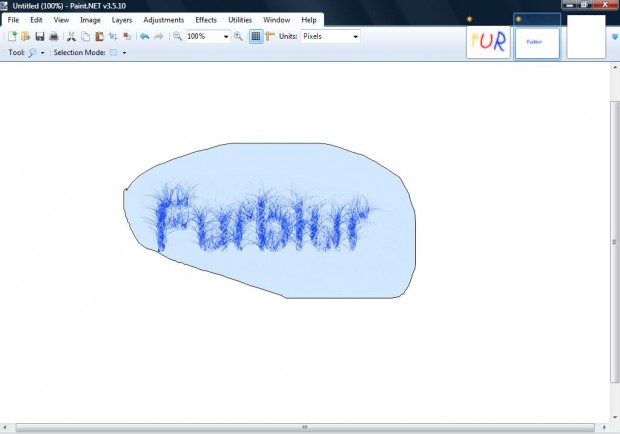 Overall, Furblur is a versatile editing option that is great for grass textures and watercolor effects. It's also a great text editing effect. You'll find more examples of the sort of output you can get with the Furblur effect on the plug-in's forum page.
Related Posts