Windows Aero adds transparency to windows, but not the Start menu. However, you can still add a transparent Start menu to Windows, XP, 7 and 8 with StartMenu7. As Windows 8 doesn't have a Start menu, StartMenu7 is an even better addition to that platform.
Speaking of which, you can install the software from the StartMenu7 page. From there, click the Download button to add it to Windows XP, 7 or 8. Then, click the Start button to open the Start menu (see image below).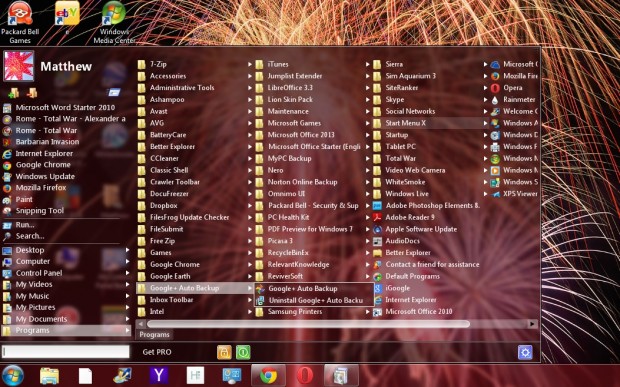 Now the Start menu is transparent and has a new layout. Consequently, you can now view your desktop and background applications with the Start menu overlapping them. Each application is placed in separate categories on the Start menu.
To access more options, click the Options button at the bottom right of the Start menu to open the window below. There you can select alternative skins by selecting Personalize and clicking the Skin drop-down list. Note that the other skins aren't transparent.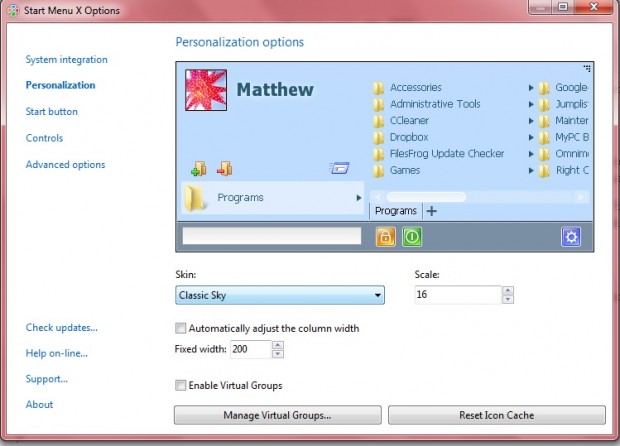 You can also add an alternative button to the Start menu. Click Start button to open the window below. Then you can choose from a few alternative buttons.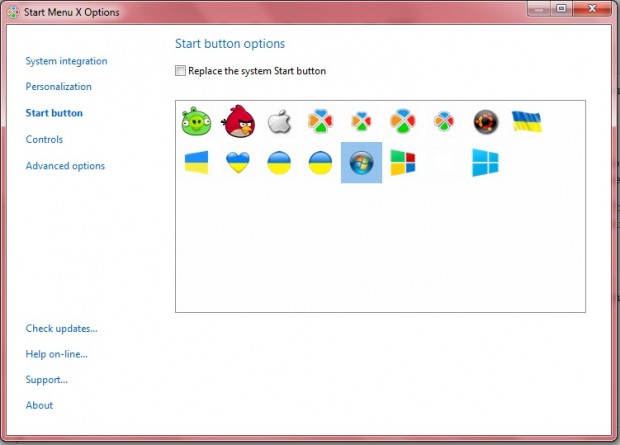 StartMenu7 has a few customizable hotkeys. Select Controls to open the window in the shot below where you can customize the shortcuts. Click their check boxes to switch the hotkeys on or off.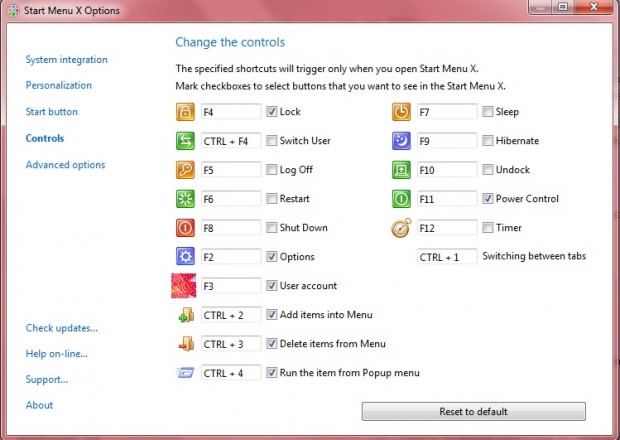 So you can further enhance the transparency of the Windows desktop with StartMenu7. For further options, you can also invest in the StartMenu7 Pro version.
Related Posts