So, you've downloaded this video from the web but you can't fully understand it because it's been dubbed in a different language or dialect. Luckily, the video has an SRT file so all you need to do is to play the video together with its subtitle file and you're all set. The thing is you totally have no idea on how to play a video with SRT file.
Well, you don't need to fret. In this post, you will be able to learn how to play video in MP4 or FLV format together with its SRT file for subtitles.
How to play a video with SRT file in Windows
First, you need to download and install a reliable media player that can load SRT (.srt) files for subtitles. If you're on Windows XP, Vista, 7 or 8, you can use VLC Media Player or DivX Player. For this post, we will be using the latter.
After installing your media player of choice, you need to get your video file ready together with its SRT file.
Now, go ahead and open your video file using DivX player.

By default, your video file won't load any subtitles. To load its subtitles, you need to click on the subtitle icon right below the video then choose "Open Subtitle File".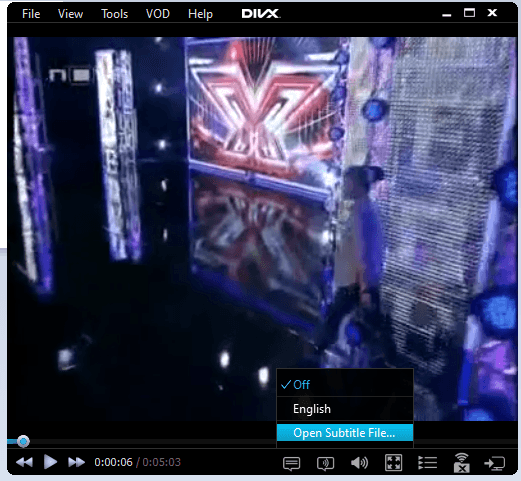 You will then be prompted to open and load the subtitle (.srt) file for the video that you're currently playing. Click "Open".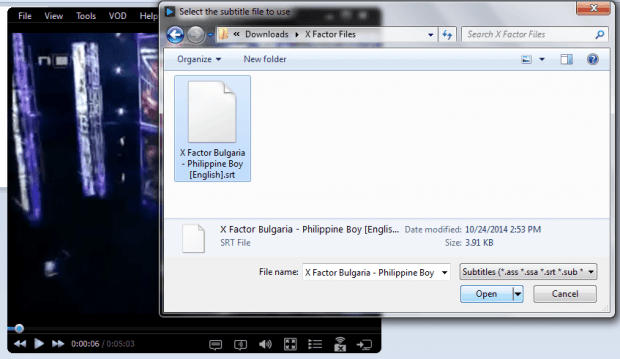 If, in case, your video has multiple subtitles available, you can just check the subtitle that you want (ex. English) and that's it.

Click "Play" to resume playing your video file. The subtitle that you have selected will be automatically added so you can finally understand the video that you are watching.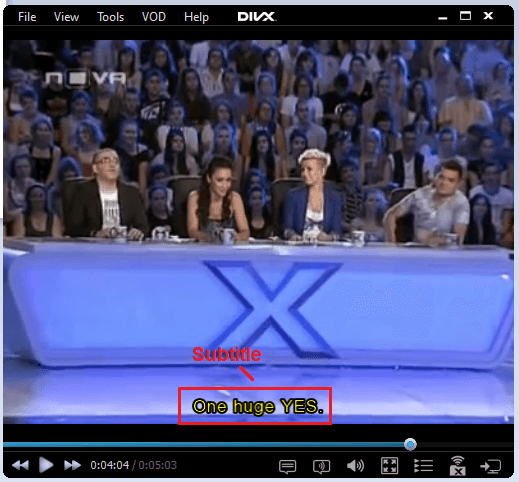 As for those who wish to know how to download subtitles from online streaming videos, feel free to read this post.
Related Posts