Have you ever received some MP3 songs and YouTube videos that were forwarded by your friends via email? If yes, then did you know that you can actually play them right within your inbox? If you're using Gmail, then you can just click on the YouTube video attached to your email to play it. No need to open a separate tab.
Now, what if you want to compile all of those songs and videos that you've received? Can you also convert your inbox into a cool and elegant playlist? Well, that is possible but you'll have to use a third-party web app.
How to play music from Gmail Inbox
Open Chrome or any other web browser (ex. Firefox, Safari, Opera).
Click here to go to "Play My Inbox" – a free web app that collects music and music video links from your Gmail inbox.
Once you're on Play My Inbox, simply click the red "Play My Inbox" button then log in using your Gmail account.
Wait while the web app populates your playlist with the SoundCloud songs and YouTube videos from your inbox.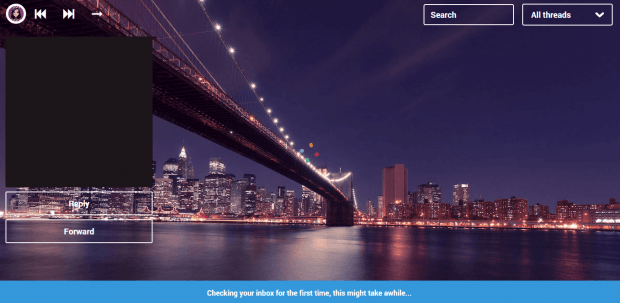 Once everything is all set, Play My Inbox will automatically load all of the music and videos that it has collected from your inbox.
Just click play to listen to a song or watch any video. You can also use basic playlist controls such as previous, next and shuffle.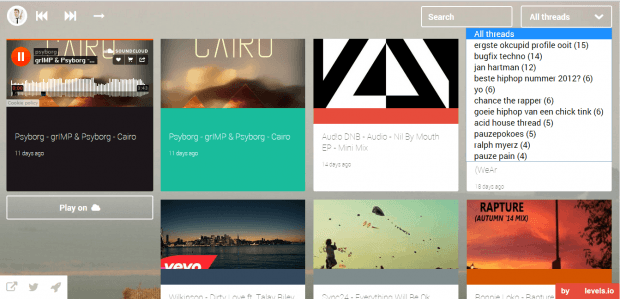 In addition, you can use the web app to sort out or filter your playlist by threads or keywords.
You can also forward any song or video in your playlist as email.
So that's it. You may enjoy listening to the SoundCloud songs and YouTube videos in your inbox without any hassle.
You can even share your playlist to others. Just copy your public playlist link then send it to others.
Related Posts