If you have a variety of media players, you can set up custom global hotkeys for their play, skip forward and skip back options with Media Keys; and also for raising and reducing the volume. With that software you can register global hotkeys for the following media players: Windows Media Player, Winamp, iTunes, foobar2000 and Media Monkeys. Then you can select their options with the same set of custom hotkeys.
Add the software to your desktop or laptop from the SqoshSoft website. There press the Download button to save the setup wizard. When you open the setup wizard you can select from a Full or Portable install. To run it from a USB stick, select the Portable option. You'll find a Media Keys icon in the system tray when you launch the application as below.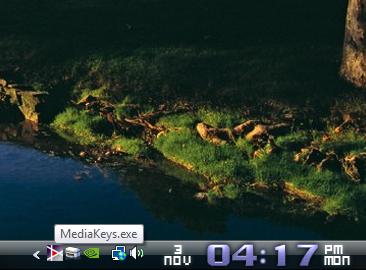 Click on the Media Keys system tray icon to open the window below. There enter custom hotkeys in the Play/Pause, Skip forward and Skip backward text boxes. Click OK and open one of the supported media players. Then press your new custom keys to play/pause the audio and skip forwards and back to other tracks.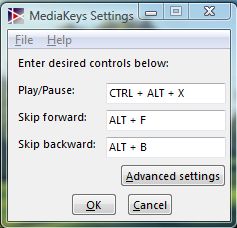 To add new volume hotkeys, press the Advanced settings button. That opens the window below which includes a couple of volume hotkey text boxes. Enter alternative keyboard shortcuts in the Up and Down text boxes. Then you can press those hotkeys to reduce or raise volume when playing audio tracks with the media players.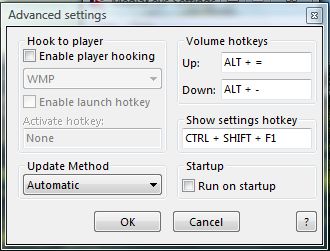 So with Media Keys you can now quickly set up global media player hotkeys for play/pause, skip forward, skip back and volume options. The software is compatible with the Windows XP, Vista, 7 and 8 platforms.
Related Posts