Chatting is not the only way for you to enjoy your time together with online friends. You can play games together, watch movies together and even do all sorts of fun online activities. The same goes for those who are currently in long-distance relationships.
As for watching movies together, you can choose to play the same movie on both ends then chat using Facebook, Skype or even YM (Yahoo Messenger).
Speaking of which, did you know that there's a better way to watch YouTube videos together with your faraway friends? You can even watch local videos together and in-sync.
How to watch YouTube videos together with friends online
Open your web browser of choice. While you can choose any web browser, it would be best if you can use Firefox or Chrome.
Now, go ahead and click this link to go to "Gaze" – a free web application that allows users to simultaneously watch movies together as if they're just in the same room or place.
Once you're the web app's homepage, click "Start Gazing" to begin watching videos with your friends (or special someone). Thereafter, click "Connect".
You'll then be asked to allow the app to access your webcam and microphone. Just click "OK" to confirm.
You will then be given a link that you can share to anyone. Just copy the link and share it to your friends via email, IM, etc. You can also directly invite your friends from Facebook.
After you send the invite, do not close the page. Just proceed to the next step.
After your friend clicks the invite link from Gaze, the page will be automatically updated and you can choose whether to watch a video from YouTube or play a movie file directly from your computer.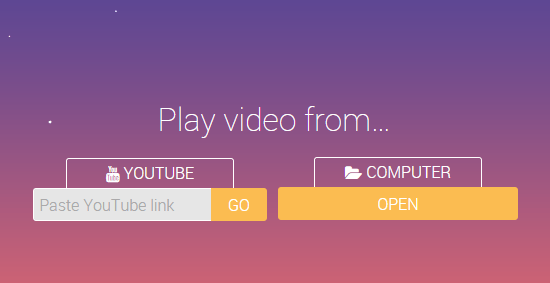 To play a video from YouTube, just copy the video URL then paste it on the field provided. Once done, click "Go".
On the other hand, you can browse computer or local storage to play a local movie/video file.
After choosing the video, Gaze will automatically load it on your browser screen. Just click the play button to start playing.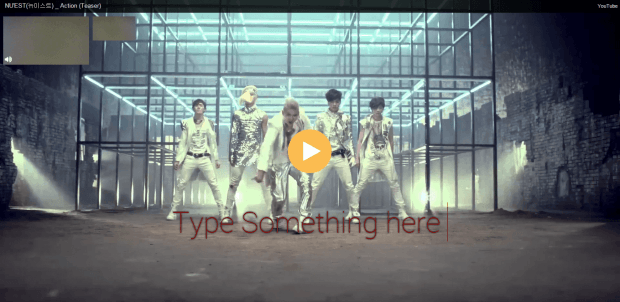 You can also send messages to your friends by typing under the play button.
Now, with Gaze, you should keep in mind that the video that you play and watch together with friends will be in-sync. This way, you and friends can play, pause or stop the video at the same time.
As for those who are looking for a similar web app with a better chat box, you can try Watch2Gether.
Related Posts