In Chrome, there are simple browser extensions that you can use to loop or auto-replay any video on YouTube. Now, what if you're viewing videos on Android? What if you want to set that video to auto-replay to increase its views? What if you want to constantly repeat a very catchy song? Well, it's also possible. All you need to do is to follow the steps listed below.
How to automatically replay YouTube videos in Android
On your Android smartphone or tablet, go to Play Store then download and install an app called "Listen on Repeat for Youtube". The said app is compatible with devices running on Android 2.3 and up.
Once installed, open the app then use its search option to find and play the YouTube video that you want.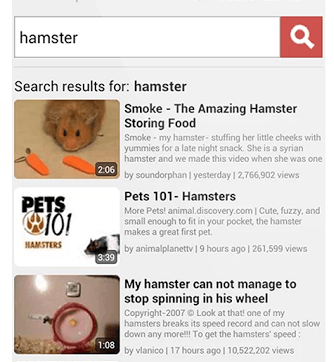 Once you've found the video that you want to play, just tap on it. If it does not automatically play, simply press the play button.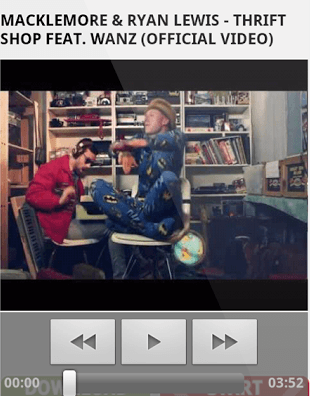 So that's it. The YouTube video will be played in an endless loop. It will even continue on playing even after you close the app. Just open the app again to resume watching. You can even view the number of times that the said video was being played.
Just press "Pause" to stop the video then you can just repeat the steps above to play another video. It's that simple.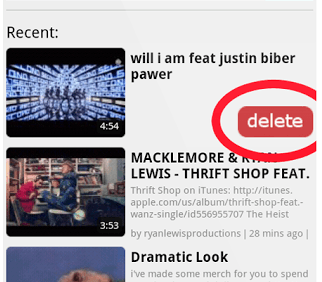 To delete a video, just go to the app's main page then long-press the video that you wish to delete. Select "Delete" to confirm.
Just keep in mind that the Listen on Repeat for Youtube app has limited options for custom video playback so you can't set a custom video resolution. It is also not as flexible as the official YouTube app.
Nevertheless, it's a great option for users whose main objective is simply to set any YouTube video on endless replay mode.
Related Posts