Imgur is a great site for hosting images. You can use it to quickly upload your JPEG and PNG images and even your animated GIFs. As a matter of fact, it hosts most of the images posted on Reddit. So whether you're an avid Reddit user or you simply want a quick and easy way to "transload" your images to Imgur, then go ahead and read on.
How to add the Upload to Imgur option to right-click menu in Chrome
In your Chrome web browser, go to the Web Store then download and install the "imgur Uploader" extension.
Once the extension is installed on your browser, it will add a new option to your browser's image context (right-click) menu. However, it won't add any shortcut icon to your browser's omnibox so if you want to update its options, you'll have to go to your browser's page for tools and extensions.
Moving on, you may open a new tab and search for any image that you want to host on Imgur.
Place your mouse cursor over that image and then right-click on it.
On the right-click menu, select "Rehost Image".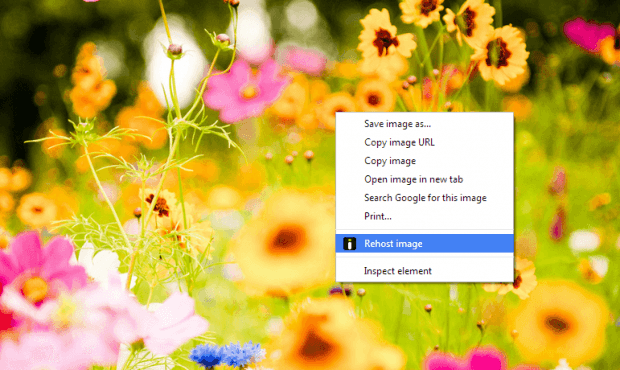 A new tab will load and it will immediately show the image on Imgur. It also signifies that you've successfully transferred the image from one image host to another.
By using the "Upload to Imgur" option in the context menu, you can easily transfer the images that you find on other sites or social networks to Imgur. There's no need to download the image. Just right-click on it and voila! You're done.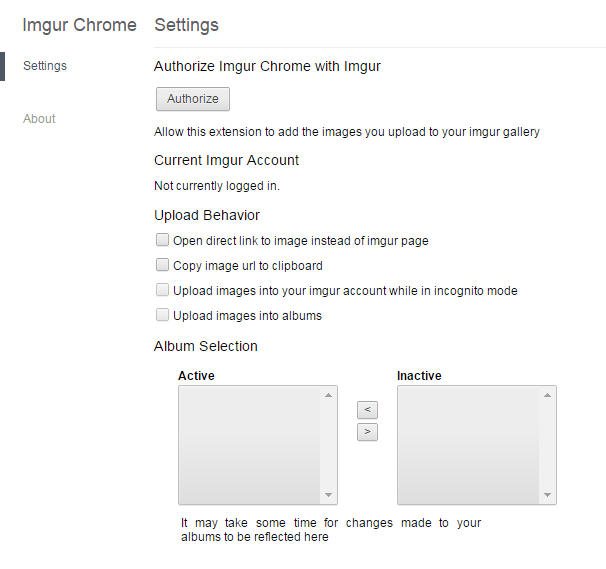 If you want to update the extension's settings, just type chrome://extensions on your Chrome address bar then press "Enter". Look for the imgur Uploader section then click the "Options" link right below it. It's that simple.
You may then update the extension's default upload behavior.
Related Posts