Facebook has recently rolled out another feature that will allow you to find or discover the best restaurants, cafes, hotels and other establishments in your place. It's a great feature especially for business owners who are aiming to promote their businesses. The same goes for travelers and locals who are always eager to go to cool, new and exciting places.
How to find the best restaurants and hotels by city with Facebook Places
Log in to your Facebook account (Facebook for Web).
Once you're logged in, click this link to go to "Facebook Places".
Once you're on Facebook Places, just type the city that you want to search. It can be the city that you're currently at or someplace else.
Press "Enter".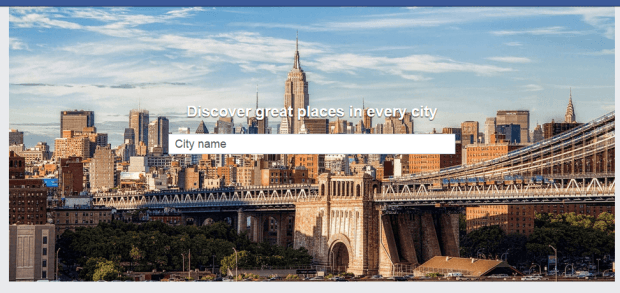 You will immediately get results according to your query. Say, for example, if you want to discover places in Seoul, South Korea, you can just type the city and then you'll get your results by category starting from restaurants, hotels, bars, cafes, public attractions, art and entertainment, gyms, movie theatres, schools, grocery stores, landmarks, etc.
Aside from that, you'll also get a map with an overview of the nearby cities that you can visit.
To get more detailed information about your search, just hover over the photos in each category to view the details related to that restaurant, café, hotel, etc. You can also get customers reviews and ratings for various establishments.
If you click on the establishment's photo or title, you can visit its actual page. It's already up to you if you want to "Like" that page to get future updates.
So that's basically it.
All in all, Facebook Places is great for users who are looking for more information about their travel destinations. If you are a local, you can use this feature to search for nearby restaurants with positive reviews, quality yet affordable hotels and a whole lot more.
Related Posts