A PSD file is the default file format for projects that you've created using Adobe Photoshop. Nonetheless, you do not need to have Photoshop just to get a PSD file. As a matter of fact, there are many icon and stock photo sites that offer file downloads in PSD format.
So if ever you've downloaded a PSD file, you can still view it without installing a third-party graphics application or program. All you need is your web browser and a reliable web app that can view or display PSD files.
How to view PSD files online
Open your web browser. It's up to you if you want to use Chrome, Firefox, Opera, etc.
After which, click here to open a free web-based image viewer and editor called "Photopea". With Photopea, you can view and edit image files including those in PSD and WEBP formats.
Once you're on the image editor, just click the "File" tab in the top menu then click "Open". Select and upload your PSD file. Alternatively, you can just drag and drop your PSD file into the image editor's canvas.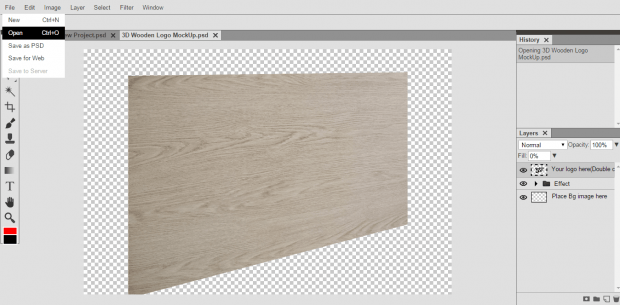 So that's it. If you're file is quite large, you may need to wait a bit before it appears on the image editor. Once it appears, you can and view and edit it in any way that you want.
What's great about viewing a PSD file in Photopea is that it preserves your file's layers. It also flaunts an image editing interface that's similar to Photoshop.
Alternative option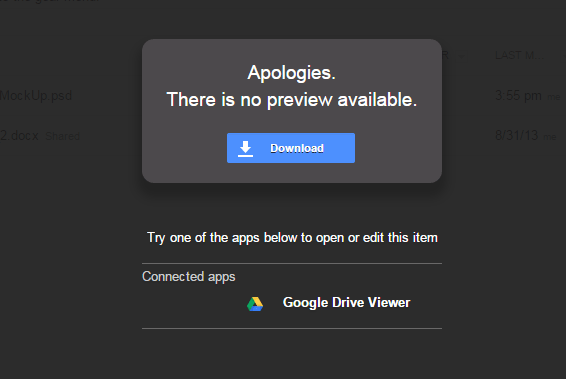 If you just wish to view a PSD file without any intention of editing it, you can upload it to your Google Drive. Since Google Drive has a built-in file viewer, all you need to do is to click the PSD file that you've uploaded. If ever you get a message that there is no preview available, just click the "Google Drive Viewer" option under "Connected Apps".
Related Posts