Just like the previous Android OS releases, there's always a treat hiding somewhere in your new Android device. In Jelly Bean, there was the mini game of floating jelly beans. As for KitKat, you get this Windows Phone-like screen with live tiles.
Anyways, that's one of the joys of being an Android user. So if you're also eager to know what's in store for users whose devices are already running in Android 5.0 Lollipop, just read this post.
How to find and play the hidden Easter egg game in Android 5.0 Lollipop
On your Android device, go to "Settings" then scroll all the way down to "About Phone".
Under "About Phone" find the section for Android version (the version must state 5.0) and then tap it a couple of times.
A lollipop icon will appear so just tap on the big circle like two to three times until you see a mini-game that's very similar to Flappy Bird.
Just like the Flappy Bird game, you need to consistently tap on the screen to get the small green robot to the finish line. However, be very careful because if you mistakenly touch the lollipop sticks, then you'll be left without a choice but to go back to the starting line.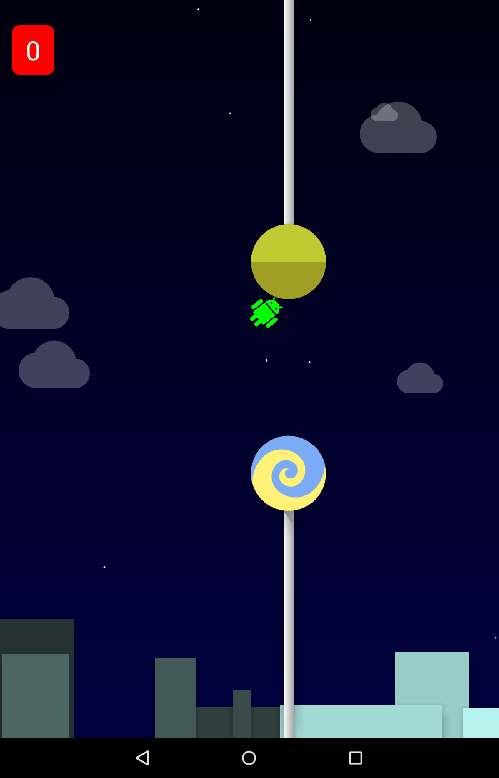 So if the Flappy Bird game has a bird, the mini-game in Android 5.0 Lollipop has the small green robot. Instead of cylinders, the player must avoid the lollipops. It's as easy as that.
It's definitely a fun and addictive game that every Lollipop user should try. If you want, you can also check out this video to see how the game works.
Related Posts