In addition to extensions, you can also add a variety of apps to Google Chrome. They can be opened by clicking the Show apps option on the Google Chrome bookmarks bar. However, you can also open and organize your Google Chrome apps directly from the toolbar with the AppJump extension.
This is the AppJump extension page from which you can add it to Google Chrome. There press the + Free button to add the extension to the browser. Then you'll find an AppJump button on the Google Chrome toolbar as in the shot below.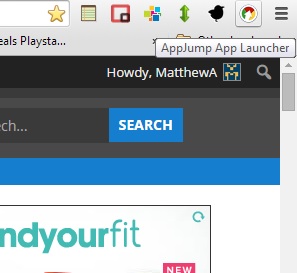 Click on that button to open the window below. That includes shortcuts to all your Google Chrome apps. As such, now you can open your apps from there.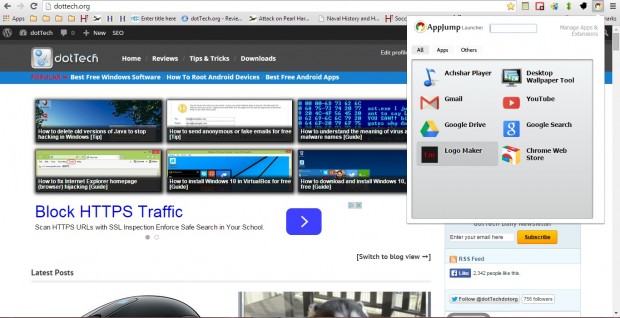 You can also organize those apps into groups. Click the Manage Apps & Extensions option at the top right of the window to open the page below. Press the Add to Group button and then select Add to New Group option to open a text box where you should add a title for the group. Then you can add other apps to that group by pressing the Add to Group button and selecting the group.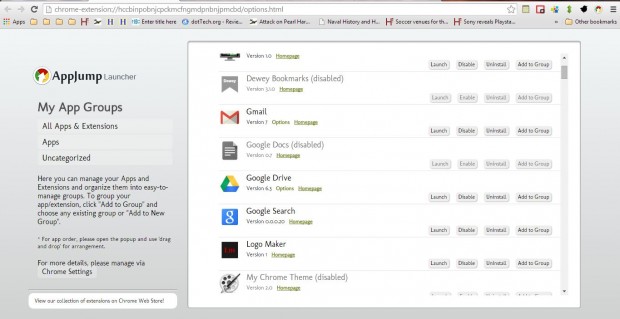 Click on the AppJump button on the toolbar again. Now you'll find a new group tab at the top of the window. Click on the tab to open those tabs you added to the group.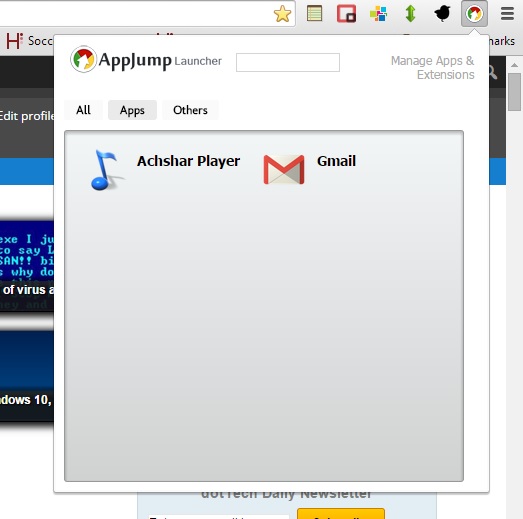 So with this add-on you can not only access your apps directly from the toolbar, but organize them as well. For a video demonstration of the extension, open this YouTube page.
Related Posts