When you search for website pages, you're usually limited to just the one search box. However, with the Ozone extension you can search multiple sources such as Google, Amazon, Wiki and YouTube by entering just one keyword. Then the search results are shown for each source.
To add Ozone to Google Chrome, you should open this page and press the + Free button. Then you'll find an Ozone button on the toolbar as in the shot below. Press that button to open the Ozone search box below.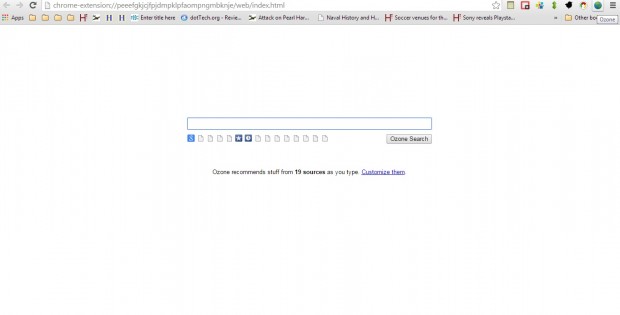 Now enter a keyword in the Ozone search box. When you've entered a keyword, the search engine page will show you a list of results for a variety of websites as in the shot below. From there you can click on the search result links to open the pages on the websites.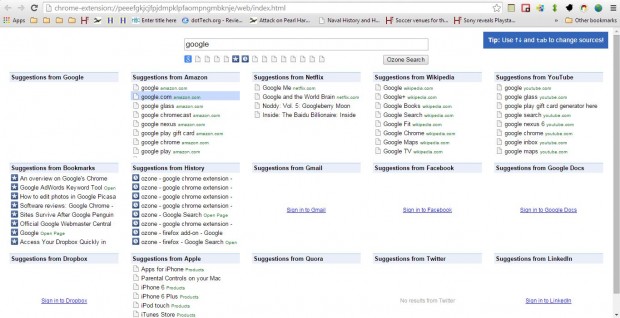 To select some further extension options, right-click on the Ozone button and select Options. That will open the page in the shot below. There you can select, or disable, alternative search sources by clicking on the check boxes. In addition, you can also select to include Gmail mail and Google Docs documents when searching with Google by selecting the Enable radio button. Press the Save Changes button to save the settings.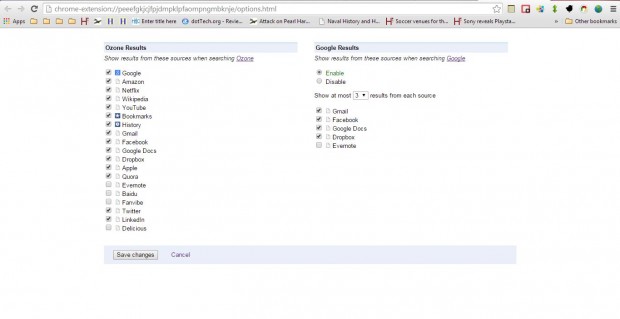 So Ozone is a great tool to search for pages with. With the extension you can quickly search multiple websites such as YouTube, Amazon, Wiki, NetFlix and Apple.
Related Posts