This article told you about how to add translation options to Firefox. You can also add translation options to the Opera browser much the same. For that add the XTranslate extension to Opera.
XTranslate is an extension that you can install from this page. There press the + Add to Opera button to add the extension to the browser. Then select some website text, and open the context menu by right-clicking. It will now include a Translate option on it as in the shot below.
Select Translate to open a submenu with various translation options on it. There you can select to translate from English to French, German, Italian, Portuguese, Spanish, etc. Select a translation option to open a translate page as in the shot below.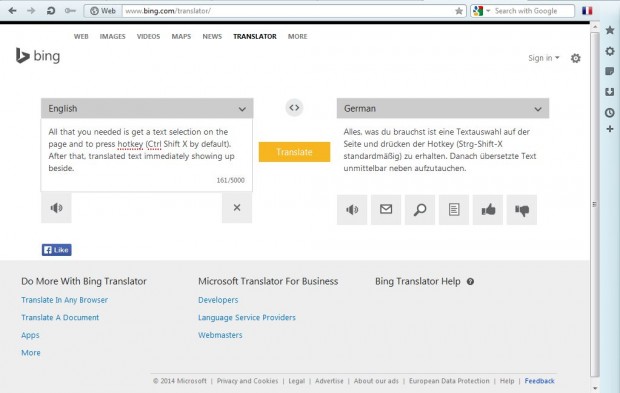 The Bing translate page in the shot above shows you the English on the left and the translation on the right text box. Click the speaker buttons to play back an audio translation of the text. You can also enter more text in the English box to expand the translation.
XTranslate also has a hotkey for translating text. Select text on a page to translate, and then press Ctrl + Shift + X. That will show you a translation on the same page in a text box as in the shot below.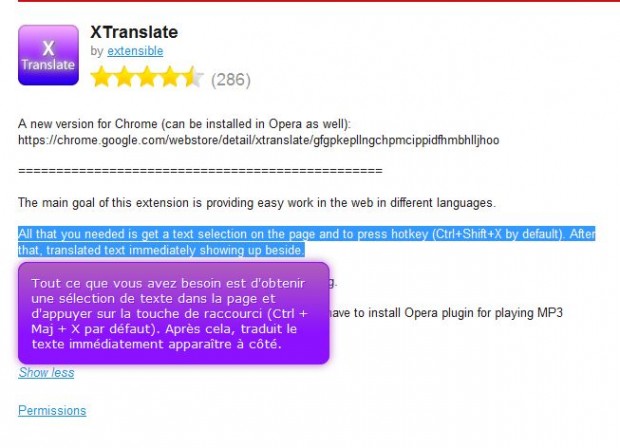 You can open the extension's options from the toolbar. Click the XTranslate icon on the toolbar to open the window below. There you can click options to adjust the translations and select alternative translation websites.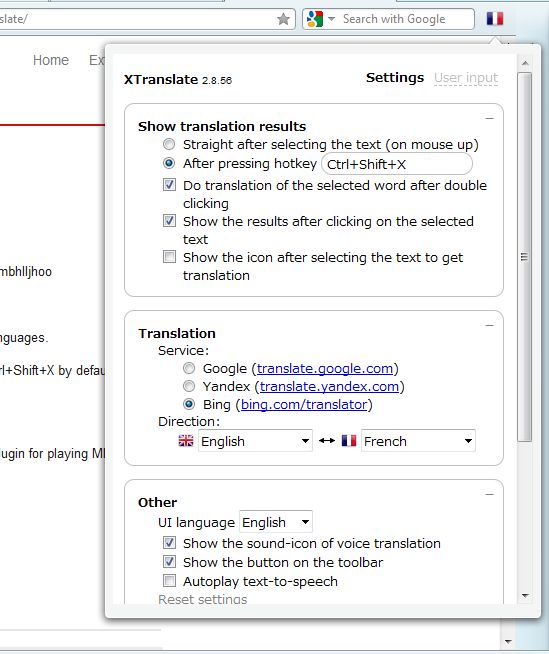 So with XTranslate you can now quickly translate selected website text in the Opera browser. Sure, there are alternative translation extensions; but XTranslate has a 4.5/5 rating on the Opera Software website. You can also add the extension to Google Chrome.
Related Posts