Jump Lists were one of the great new additions to Windows 7. With the Jump Lists you can open application files directly from Start menu software shortcuts. The Jump Lists include a list of recent items from which you can open documents and images with the software. That list is set to a default number of 10, but you can expand it.
First, you should right-click the Windows 7 taskbar to open a context menu. Click Properties on that menu to open the window in the shot below.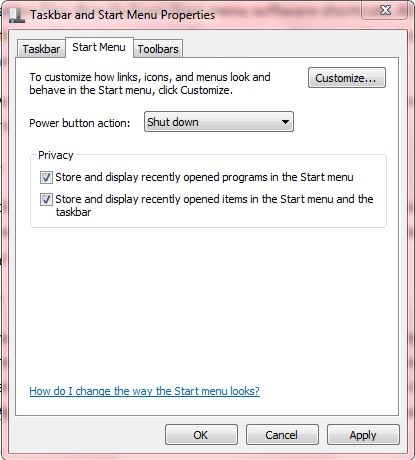 Then click on the Start menu tab. On that tab there is a Customize button that you should press to open the window in the shot below. At the bottom of that window there is a Number of recent items to display in Jump Lists option.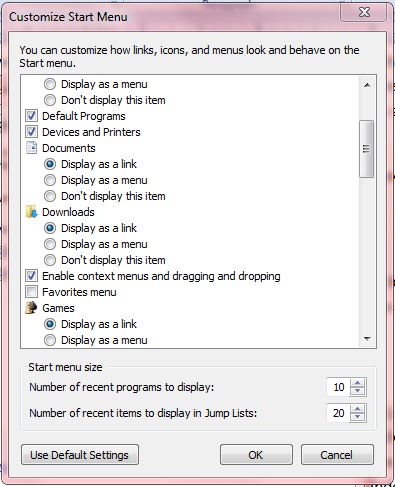 Now you can adjust the number of items on the Start menu Jump Lists. Enter an alternative value there to increase the number of Jump List items. Alternatively, you could enter a low value to reduce the number of items on the Jump Lists. Then click the OK button on the Customize Start Menu window, and press Apply and OK on the Taskbar and Start Menu Properties window.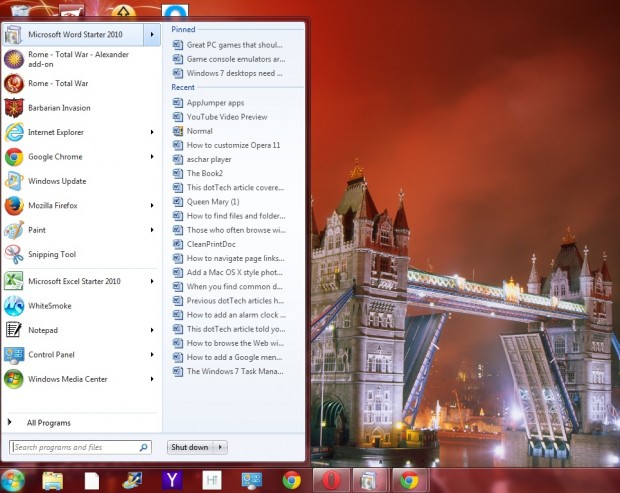 Then you'll find your Start menu Jump lists have more, or fewer, items on them depending on the value you entered. As such, you can now open more recent documents and images directly from the Start menu Jump Lists.
Related Posts