If there are lots of icons on your desktop, you can add more space by reducing the icon spacing. You can adjust the spacing between the desktop shortcut icons on both the Windows Vista and 7 platforms. Those platforms have options for both vertical and horizontal icon spacing.
First, right-click the desktop and select Personalize. Then select Window Color and Appearance, and click Open classic appearance to open the Appearance Settings window. Press the Advanced button there to open the window in the shot below.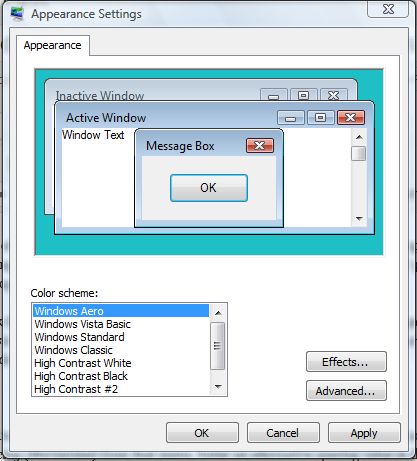 Click the Item drop-down list that includes two icon spacing options. To adjust the horizontal spacing, select Icon Spacing (Horizontal) from that menu. Enter an alternative spacing value in the text box, click OK to close the window and press the Apply button. That will then adjust the horizontal desktop icon spacing as below.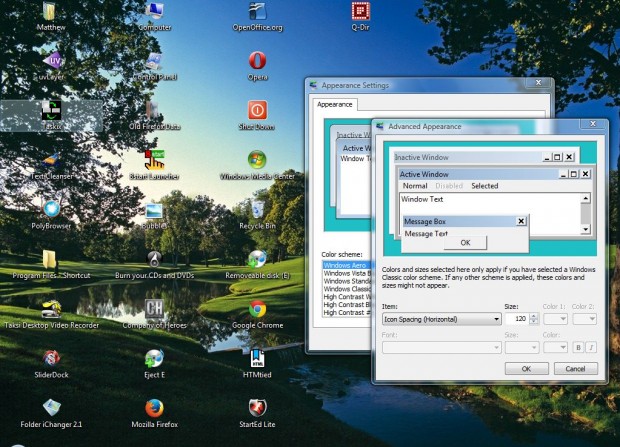 You can adjust the vertical icon spacing much the same. Select Icon Spacing (Vertical) from the Item drop-down list. Then enter an alternative value for the spacing, click OK and Apply.
That's how to adjust the icon spacing in Vista. You can also adjust the spacing from the same window in Windows 7 much the same. However, Microsoft removed those icon spacing options from Windows 8.
Related Posts