At last, Facebook users can now add stickers to their photos. So if you're wondering if it's possible to make your photos look more interesting by adding various stickers, well now you can. Thanks to Facebook's new "Stickered for Messenger" app, you can make your FB chats more fun. You can even share your stickered photos to other social media and messaging apps.
How to add Facebook stickers to photos in Android
First, you will need to download and install the "Stickered for Messenger" app on your Android tablet or phone.
After installing the app, open it.
You will then see the app's default screen (interface).
To add a photo from your device camera, just press the shutter button.
To add an existing photo from your device gallery or storage, just press the picture icon on the bottom-left side of the app's interface.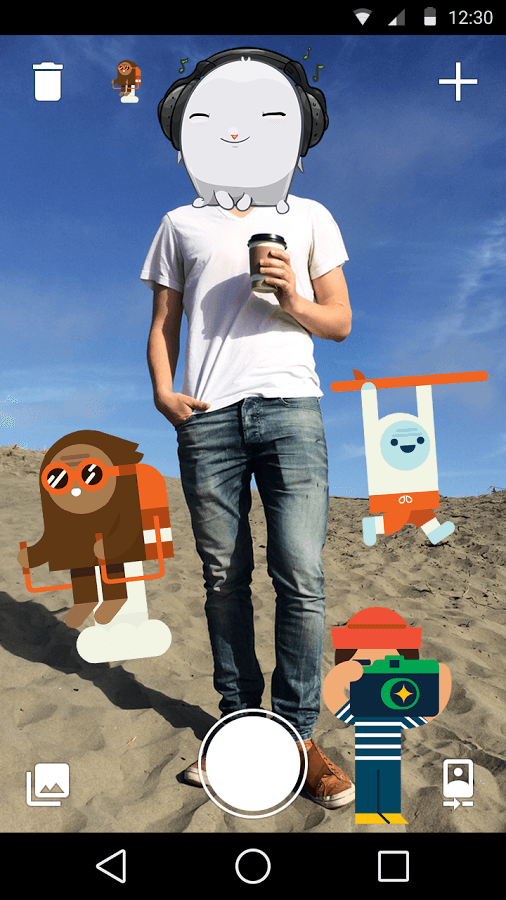 Once the photo has been added, just press the "+" on the top-right section to add a new sticker.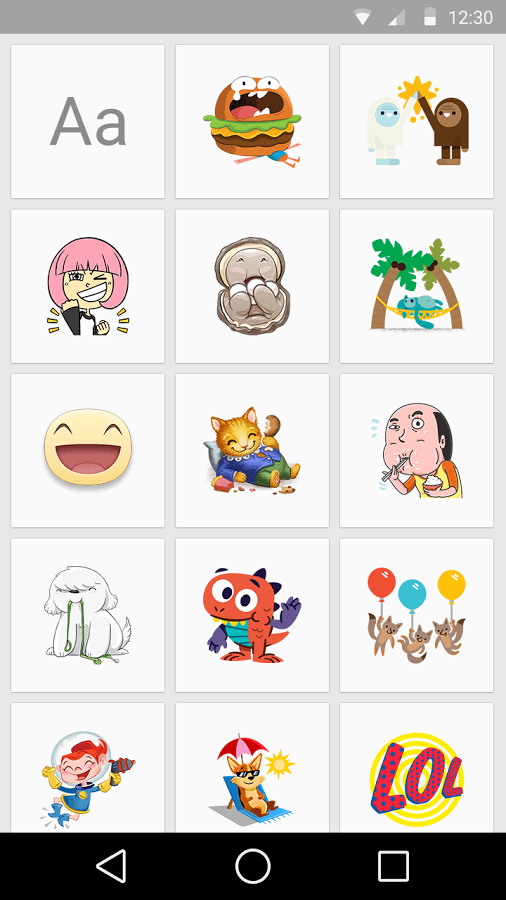 You will then see a wide range of Facebook stickers. These are the same stickers that you usually see on Facebook Messenger.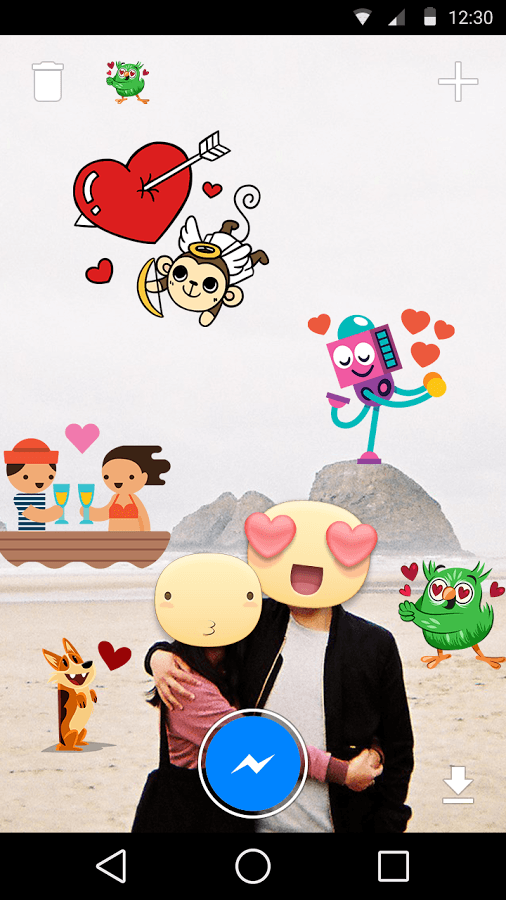 So go ahead and select the sticker that you like. Add it to your photo. Drag the sticker to move it. You may also use the pinch to zoom feature to adjust the sticker size. To delete a sticker, just press the delete button.
It's that simple. You can even add funny and interesting captions to your photos.
Once you're done, just send the stickered photo to any of your Messenger contacts.
You may also choose to download and save the stickered photo to your device.
So go ahead and check it out!
Related Posts