As you know, Start Menu in Windows 10 is one of the most wanted features in this new operating system version. It's a combination of the familiar Windows 7's Start Menu and Windows 8's Start Screen. Therefore, it's expected that this new Start Menu has similar functions and behaviors of those mentioned. In this super short tip, I'll show you how to pin stuff to the top of Windows 10's Start Menu just like Windows 7 in the old days.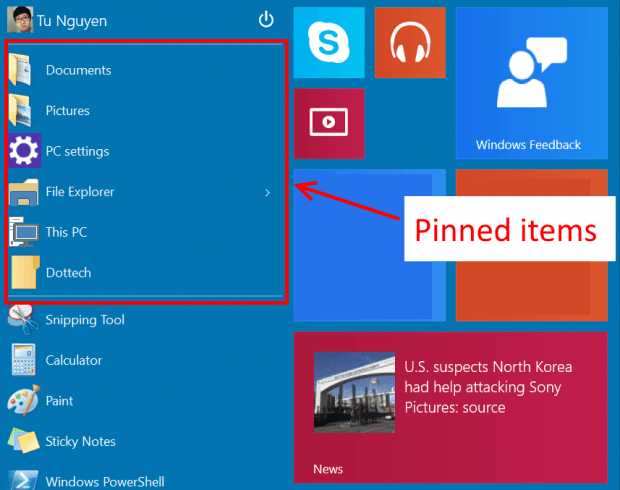 How to pin an item to the top of Start Menu
Navigate to the location of the item you want to pin.
Then you just need simply drag it to the Start button at the bottom left and release your mouse/finger.
Now you'll see the item pinned at the top.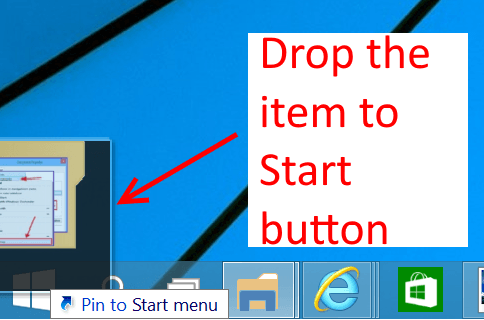 How to unpin an item at the top of Start Menu
Hit the Start button to open Start Menu.
Right click/long tap at the item you want to unpin then select "Remove from this list."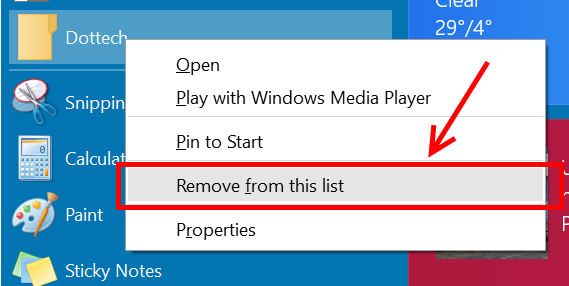 And that's all for this tip.
Related Posts