Audio files can take up a few megabytes of disk space. So adding lots of them to your hard disk will hog quite a bit of storage space. However, with MP3 Quality Modifier we can reduce the bitrate of MP3s; and that will then reduce the file sizes to free up disk storage.
You can add the freeware MP3 Quality Modifier to Windows XP/Vista/7 from this page. There press the DOWNLOAD NOW button to save the Zip file. Then extract the Zip by right-clicking it and selecting Extract All. Open the software's window below from the extracted folder.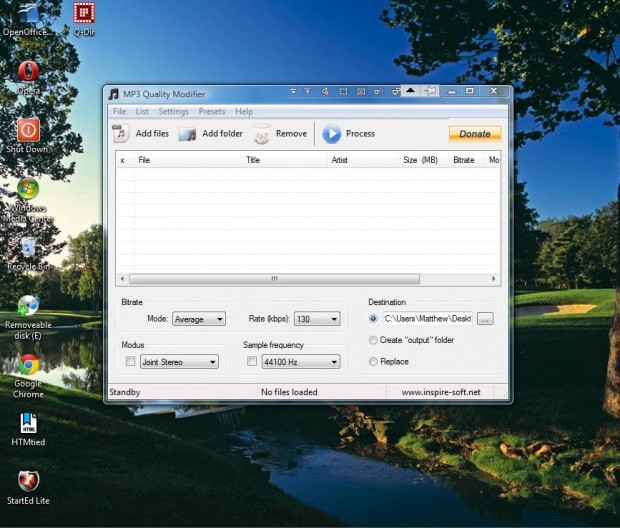 Click the Add Files button to select some MP3s to compress. Then you'll need to select a Bitrate rate from the Rate (kbps) drop-down list. The lower the range you select there, the more you'll compress the MP3. However, note that lower bitrate rates reduce overall audio quality.
Next, click the … button to choose a path for the compressed MP3. Then press the Process button at the top of the window. That will open the window below.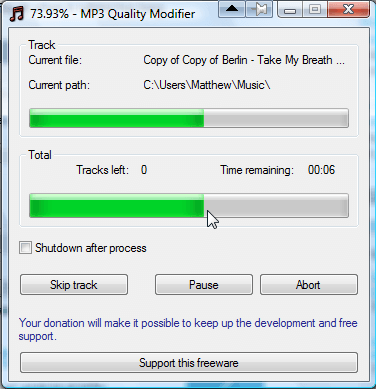 When the file has compressed, the window below opens that shows you the percentage change in file size. In the shot below the files been reduced from 3.86 MB to 2.92 MB. As such, that amounts to a – 24.32% reduction.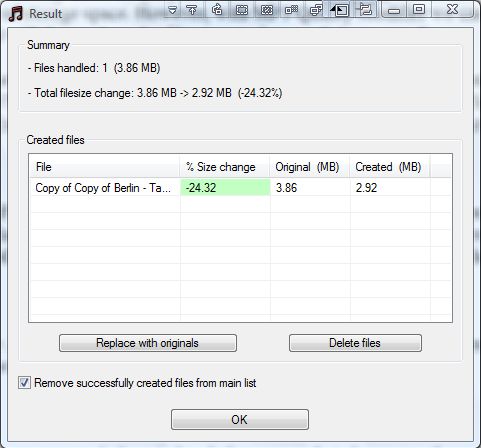 Note that this isn't just a compression tool. You can also enhance the audio quality  of your MP3s. Just select one of the higher bitrate rates from the drop-down list.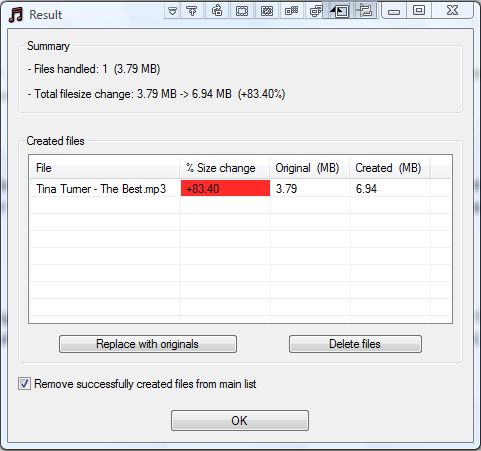 So with MP3 Quality Modifier you can now compress your MP3s. That will then free up space on your hard disk.
Related Posts