PNG image files can take up quite a bit of hard disk space. One of the best ways to reduce their file storage is to compress them. You can both convert and compress PNG images with the freeware PNGGauntlet.
This is the PNGGauntlet website from which you can save the setup wizard. Press the Download for Windows button to save the wizard to XP/Vista/7. The software also requires .NET 4.0. Then run the setup wizard to add it Windows, and open the software's window in the shot below.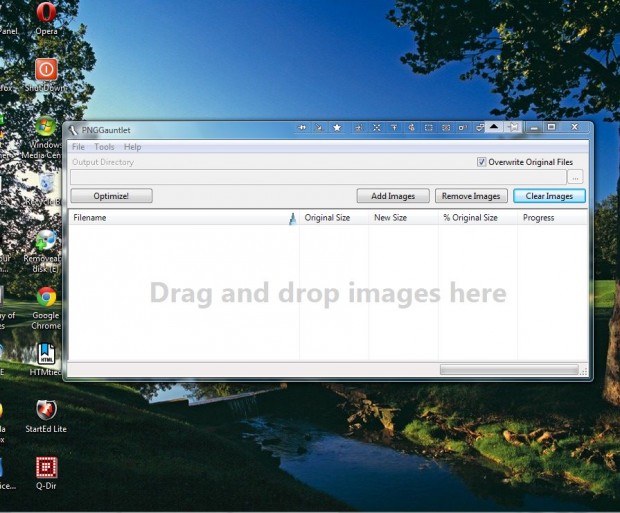 You can drag and drop images onto the software's window from Windows Explorer. Alternatively, press the Add Images button to open some images. If you're converting images to the PNG format, click Tools > Options and select the Always convert files to PNG even if it would make them larger check box. You can convert JPG, BMP, GIF, TGA and PCX images to the PNG format.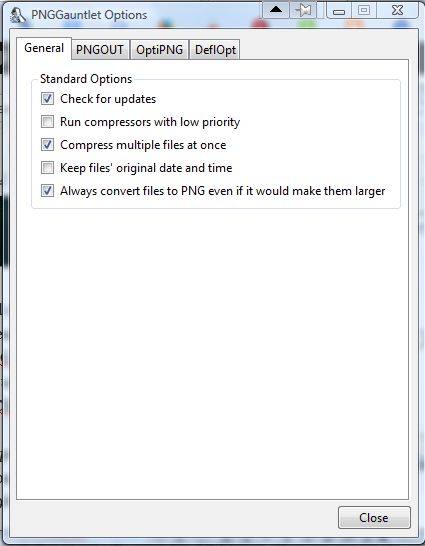 Then press the Optimize! button to convert and compress the image. Then the window shows you the file compression details as below. There the PNG is compressed to 79% of the original.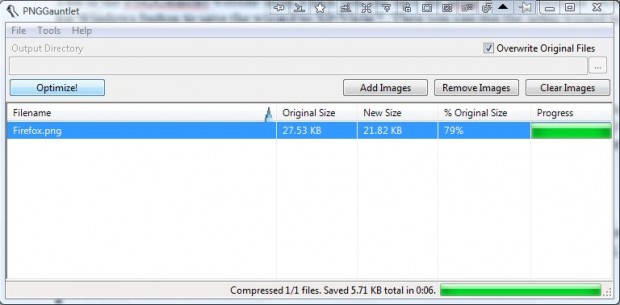 So with this utility you can now convert images to PNG format and compress them. Compressing the PNG images will free up extra space on your hard disk.
Related Posts