Are you thinking of creating a logo for your website, blog or business? Well, you have a lot of options. If you want, you can pay a professional designer to design and create your logo. However, if you're just starting out, you may want to create a logo for free.
Speaking of which, one of the best ways to get a professionally-looking custom-made logo for free is via "Design Rails".
How to automatically create a logo online
On your web browser, go to the homepage of "Design Rails" by clicking this link.
Once you're on Design Rails, click "Create My Logo".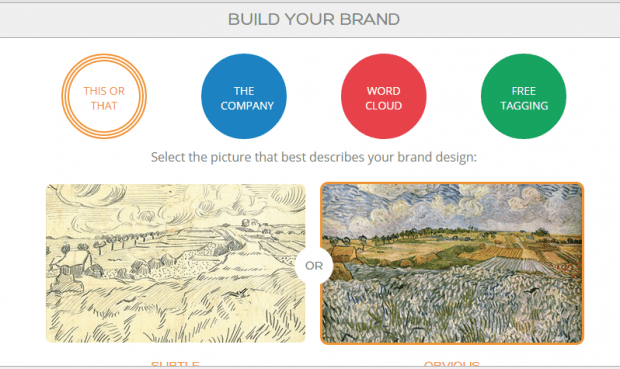 Since the web app uses an advanced algorithm to generate a logo, you will be asked to answer a couple of questions. These questions mostly involve choosing between two pictures or graphics.
After answering those questions, you'll need to enter the company name or brand name for your logo. If you want, you can also provide a tag line.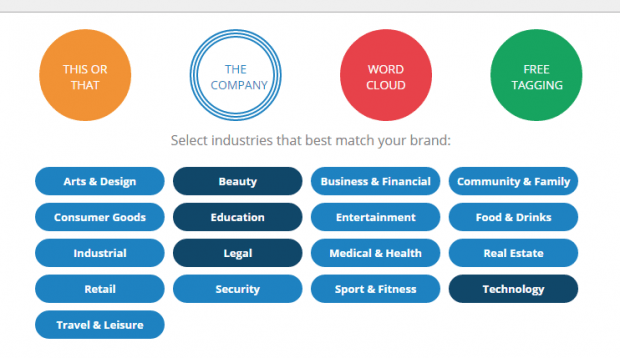 Once done, you will be asked to select the industries or categories that would best describe your business or brand.
You can also add your own tags to further describe your brand.
Click "See Logo Concepts" to confirm and proceed.
Wait while the web app generates some relevant designs for your logo.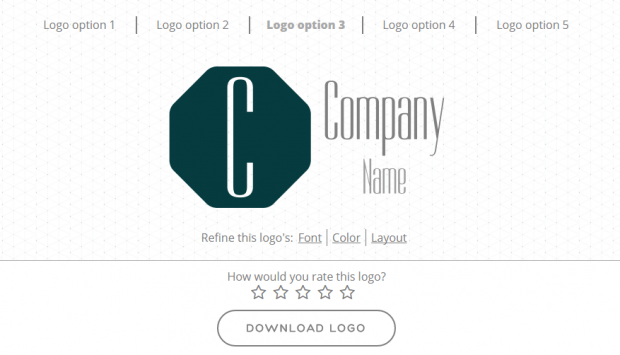 With Design Rails, you get to choose among five logo designs.
After you've made your selection, just click "Download Logo".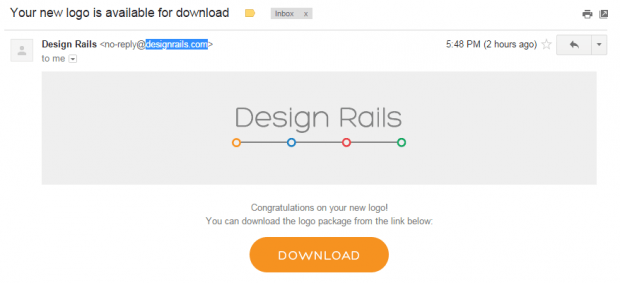 Check your email to get the permanent download link for your chosen logo.
You may then download and save your custom-made logo as a ZIP file.
With the said web app, your logo will be provided in both PNG and SVG formats.
That's it. You're done.
Related Posts