Google includes options for setting up custom search engines. With those options you can set up your own custom search engines that search specific websites for pages. That will then filter out any websites not added to the custom search engines.
First, open the Google Custom Search Engine page in the shot below. To set up a custom search engine, you'll also need to have a Google account. The search engine is saved to the Google account.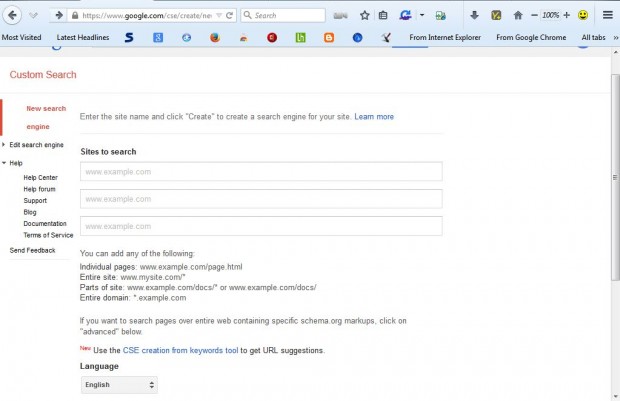 Next, enter one, or more, websites to search in the Sites to search text boxes. Enter multiple URLs (website addresses) with /* at the end. Then the search engine will search for pages on all websites entered.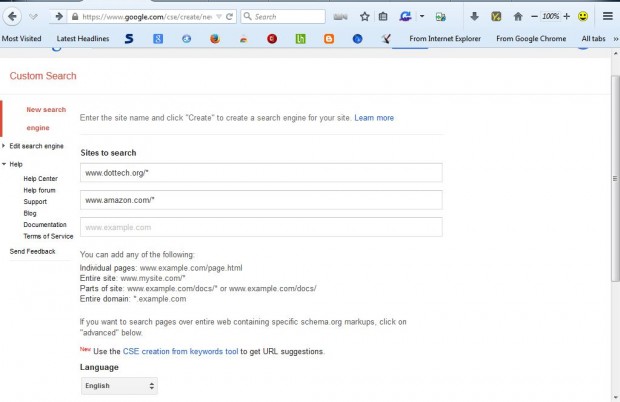 Below that enter a title for the search engine. Then press the Create button to set up the custom search engine. Press the Public URL button to open the custom search engine in a new tab as in the shot below.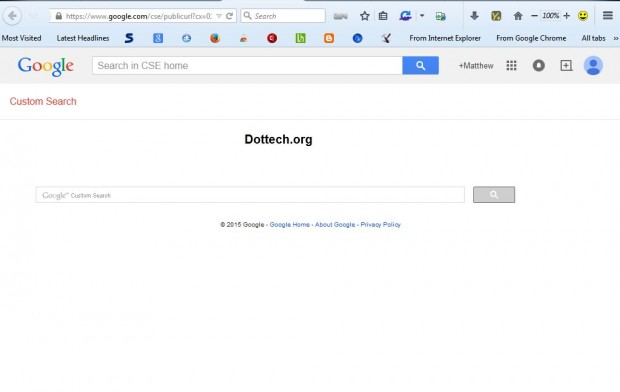 Now you can enter keywords into the search engine to find pages on specific websites such as dotTech. It will show you the page results as below. Add the custom search engine to your browser bookmarks.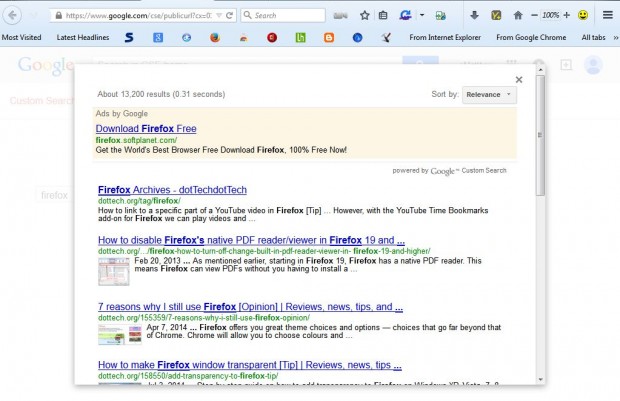 In addition, you can add the custom Google search engine to website or blog pages. Press the Get code button to open the custom search engine code shown below. Then copy the code with Ctrl + C, and paste it into your website or blog HTML with Ctrl + V.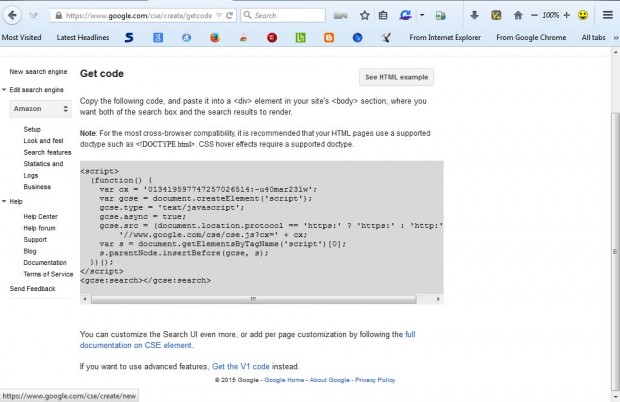 So now you can set up custom Google search engines for your fave websites! It's handy for searching a smaller number of websites at once.
Related Posts